This is 21-year-old Delhi-based student, Anushka Kelkar. She started a photography project on Instagram called "BrownGirlGazin".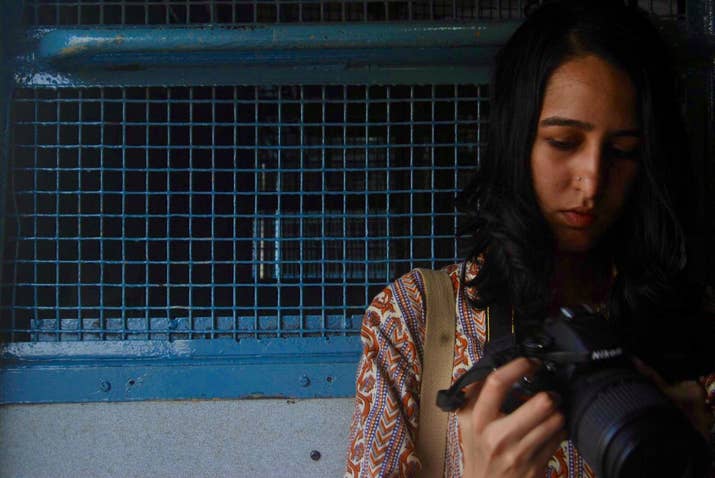 For the last two months, Kelkar has been documenting the relationship Indian women have with their bodies.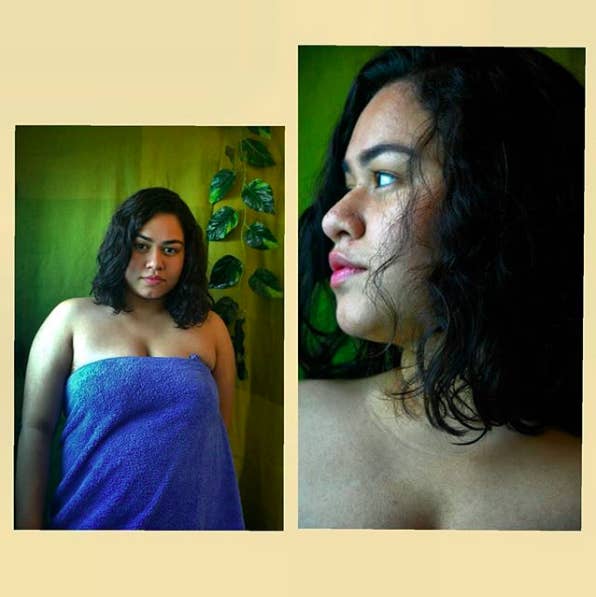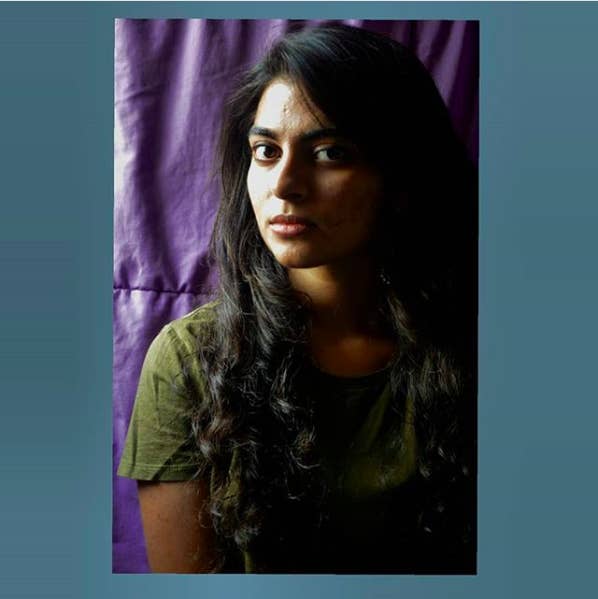 "For me, growing up in an urban city in India as a woman has meant constantly fearing my body—never showing too much of it, constantly policing it, and often feeling ashamed of it," Kelkar told BuzzFeed.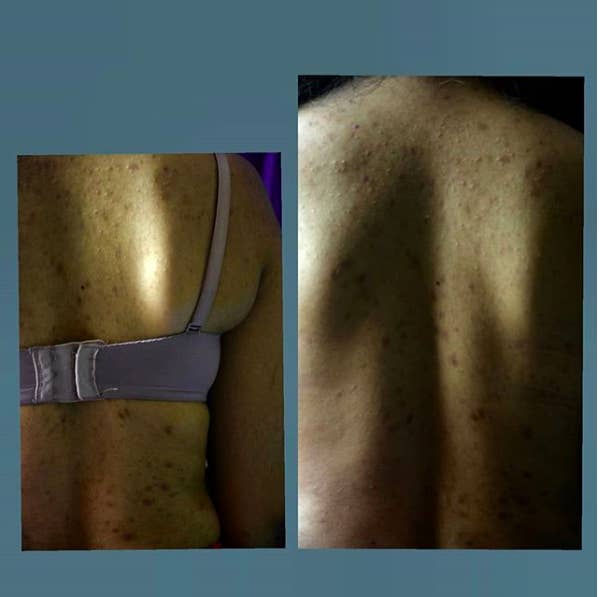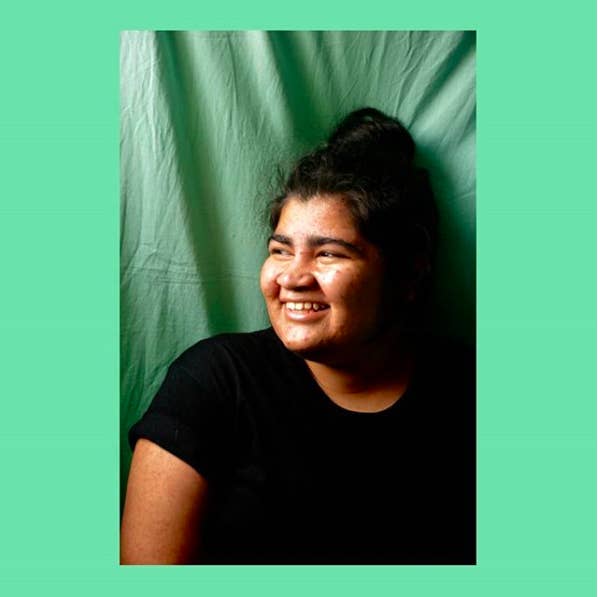 "When I moved to a residential college and lived on a floor with thirty other women... I heard girls openly speaking about their own insecurities regarding their bodies," she added.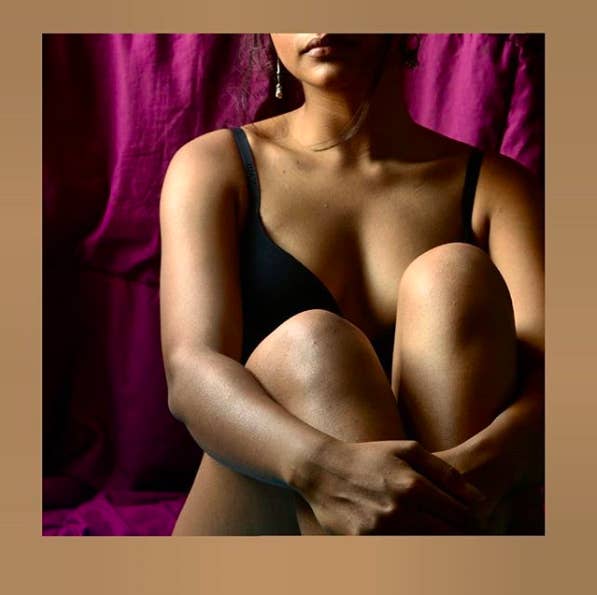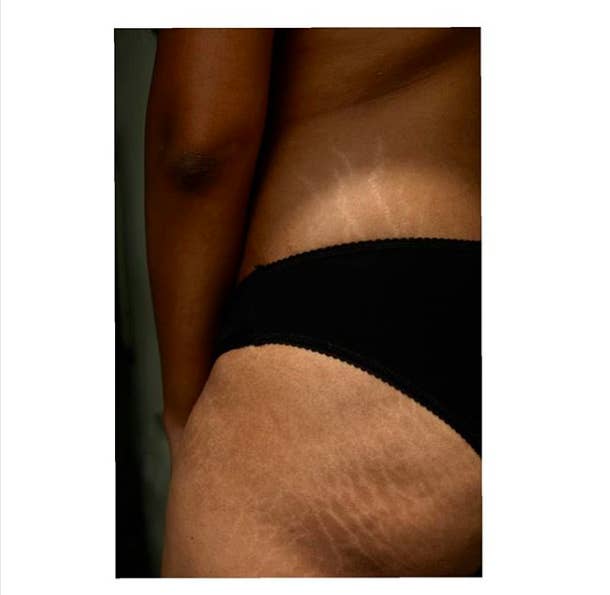 Women in her project spoke up about scars, abuse, acne, insecurity, stretch marks, and learning to love themselves with all of it.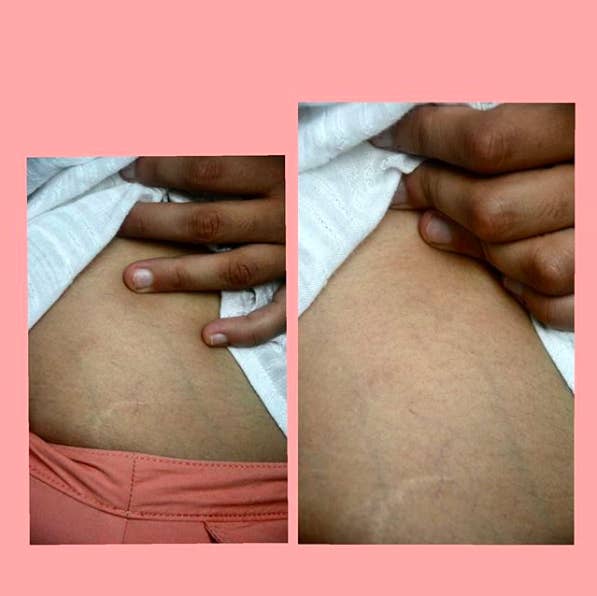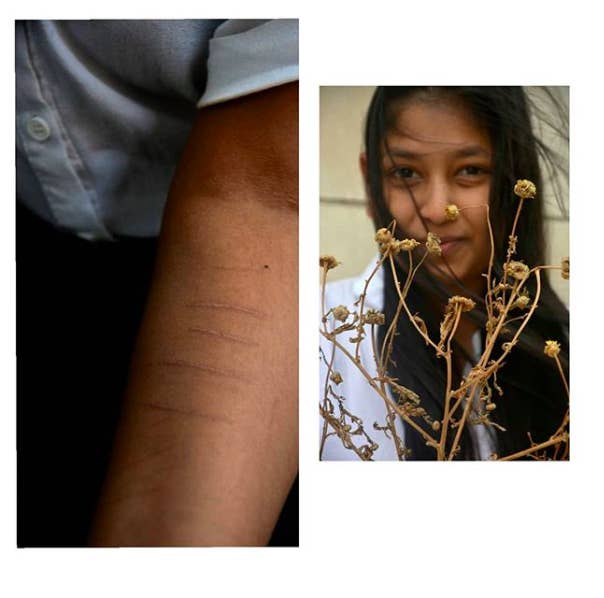 "So many women believe that because they look different from the images they see around them, they don't deserve to be captured on camera and this is something I'd like to change," she added.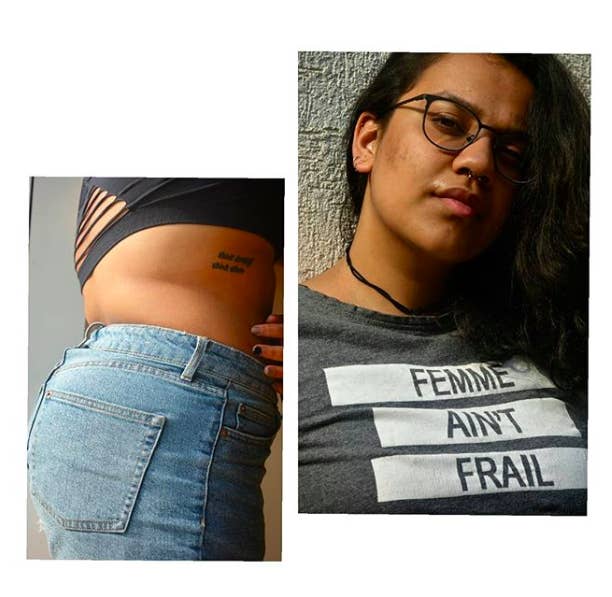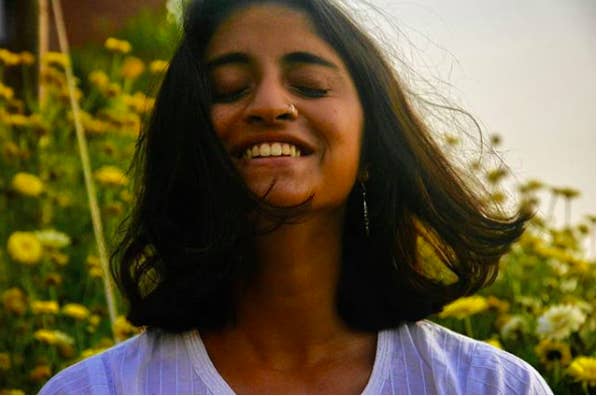 The reactions of the women in the photographs also helped her get along with the project. "Sometimes, after I show the subject the final pictures they still feel strange about seeing themselves on camera and aren't ready to share the images publicly yet, and other times they see the images and have said things like 'I feel like I kind of love who I'm seeing..." Kelkar expressed.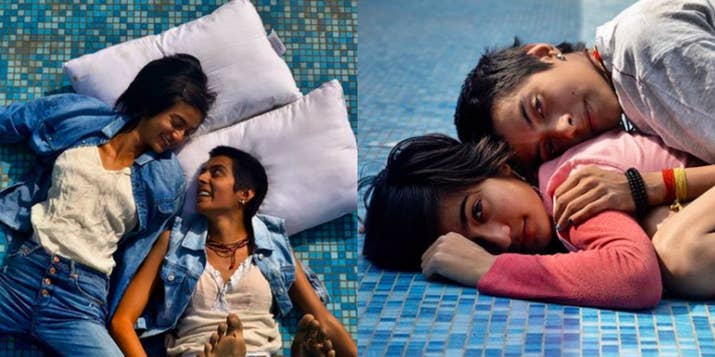 You can follow the project on Instagram.