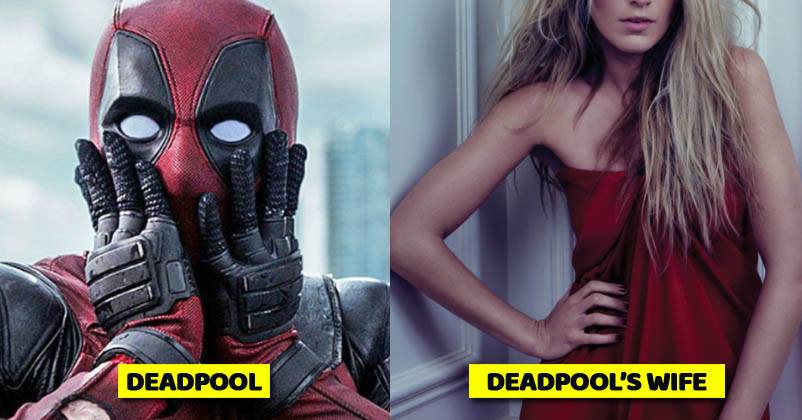 There's no doubt about the fact that Ryan Reynolds is a super-star; people love this Deadpool star. But hold on, have you seen his wife Blake Lively? If not, you are surely going to fall in love with her after checking out her pics.
Earlier, there were many rumors about divorce of Ryan and Blake, but thankfully nothing of that sort is happening. Ryan himself denied the rumors; it's just that he's busy with shoots while Blake is busy managing kids at home.
Often we see them pull each other's legs on social media and we simply enjoy it. Usually couples display affection or love in a romantic way but in case of Blake and Ryan, it's totally different. All they enjoy is TROLLING.
One thing we can say for sure is that Blake Lively is a very good mom; she loves dedicating herself to kids. Blake first met Ryan during the screening of Green Lantern in 2010; since then they started dating.
On 9th of September 2012, the duo tied the knot. They have 2 kids Ines and James. So, want to meet his pretty wife? We have 10 beautiful pics for you…
Isn't his wife hot and gorgeous?