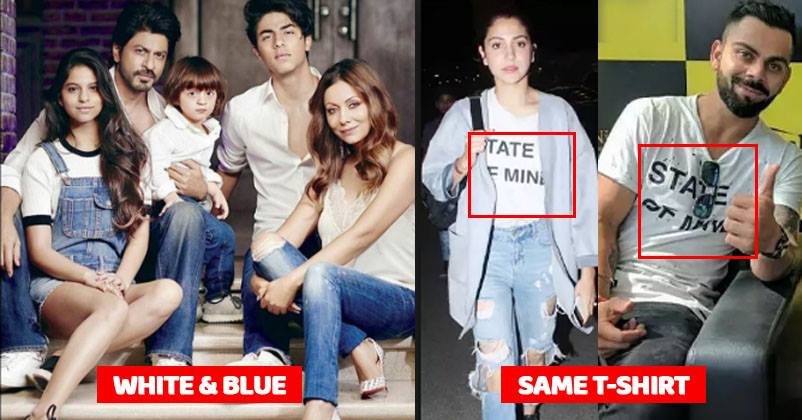 There are different ways to express our feelings for our loved ones. The most common among all is twinning. When we love someone, we want to wear clothes just like them. We want to go out with them wearing matching clothes.
Girls, in fact, love to wear the clothes of their boyfriend or husband as it gives them a sense of calmness and love.
Our Bollywood stars are also no different. Even they use this method to express or flaunt their love. At times, our most loved Bollywood stars have been spotted along with partners or siblings wearing same clothes. Have a look-
What are your thoughts?