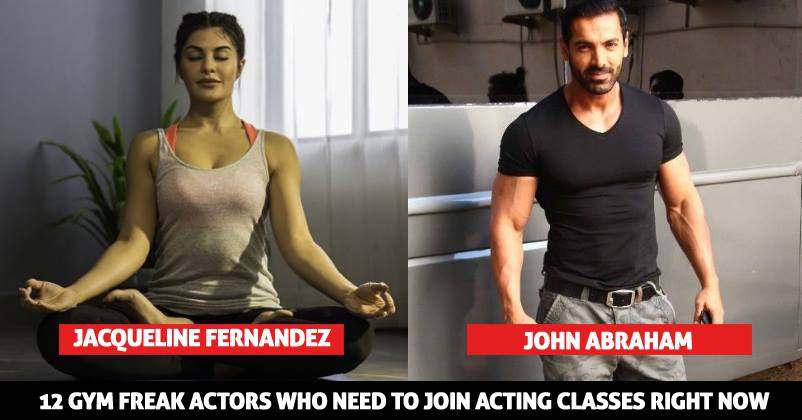 Bollywood has no lack of talent. There are many actors who are so good at acting that they make you really believe in the character they play onscreen.
Actors like Naseeruddin Shah, Nawazuddin Siddiqui, Rajkummar Rao, Irrfan Khan, Aamir Khan, Shah Rukh Khan, Priyanka Chopra, Alia Bhatt, Ranbir Kapoor are just a few examples of a long list.
And there is an even longer list of those who are talented and are always waiting but don't get a chance to work in films.
Contrary to all, there are so-called actors who get films without even having enough talent. Let alone getting into the skin of the character, many of them can't even bring basic emotions and expressions on their face.
But they do have a fit and attractive physique which they maintain by working out regularly. However, we feel they should also join the acting classes along with the regular gym activity. If nothing else, it will just make their fans prouder.
What are your thoughts on it?