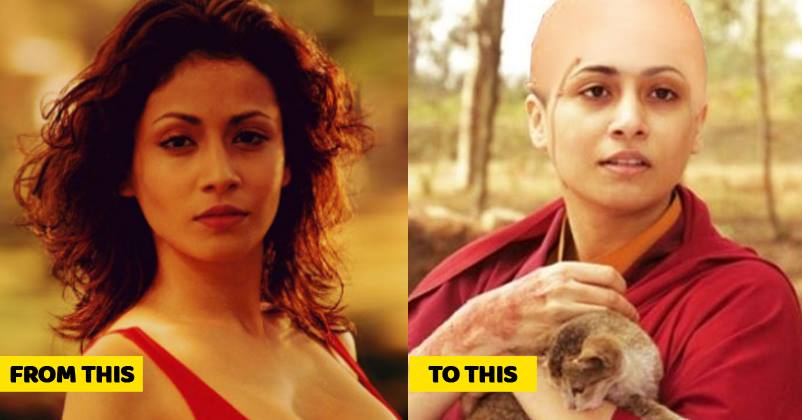 Acting is a pretty serious job. It gives a lot of money and fame to actors but at the same time, it also takes a lot from them. Actors have to sacrifice a lot when they pick a character to play in their films.
To do justice to their character, actors sometimes jump deep into the shades of the role they play.
Today we'll talk about the actors and actresses who went really bald to do justice to their character. Have a look-
Shabana Azmi took the brave step and shaved off her head to make her character look real on big screen. Though the film was delayed and she was replaced by another actress in the film later.
Nandita Das also went bald for Water. She was among the 1st Bollywood heroines to take the brave step.
The beautiful actress Lisa Ray also ditched her hair completely for the role in Water.
Veteran actress Tanuja went bald for her role in Marathi film Pitruroon.
Tanvi Azmi's character in Bajirao Mastani was among the most memorable characters but it was also very demanding. She had to go totally bald for it.
Seema Biswas was another actress who went bald for her character in the film Water.
The dedication is not limited to Bollywood actresses as this TV actress also ditched her hair for her role in TV serial, Ye Wada Raha.
We all saw when Shahid Kapoor went bald for his character in Haider. He did it for real and won a lot of critical acclaim as well.
Even Sanjay Dutt had to go bald to Kancha Cheena for Agneepath remake. His look came out to be really stunning and won a lot of praise.
Antara Mali also went completely bald to get into the skin of her character in the film "And Once Again".
A big salute to these actors. They proved again that acting is not everyone's job.