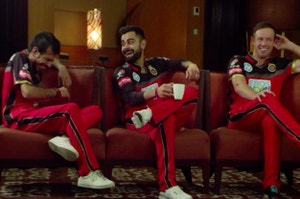 Last week, AIB's Tanmay Bhat and Gursimran Khamba hung out with a bunch of players from the Royal Challengers Bangalore team, and chit-chatted about pretty much everything under the sun.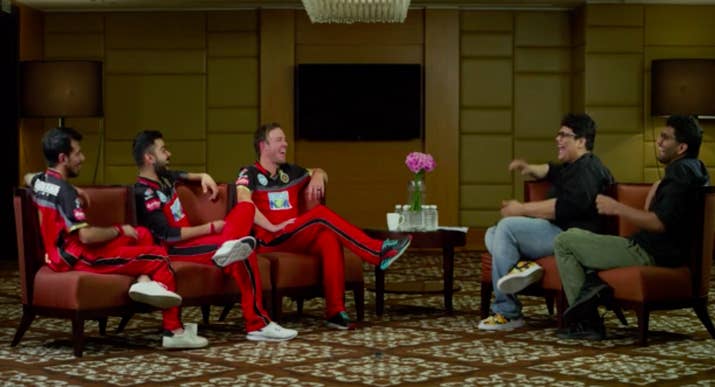 From Yuzi's alternate career plans to Virat's middle finger incident, the guys didn't hold back from some brutally honest thoughts.
Here are the most notable moments from the show:
1.
When Yuzi dropped a bomb on his disbelieving captain.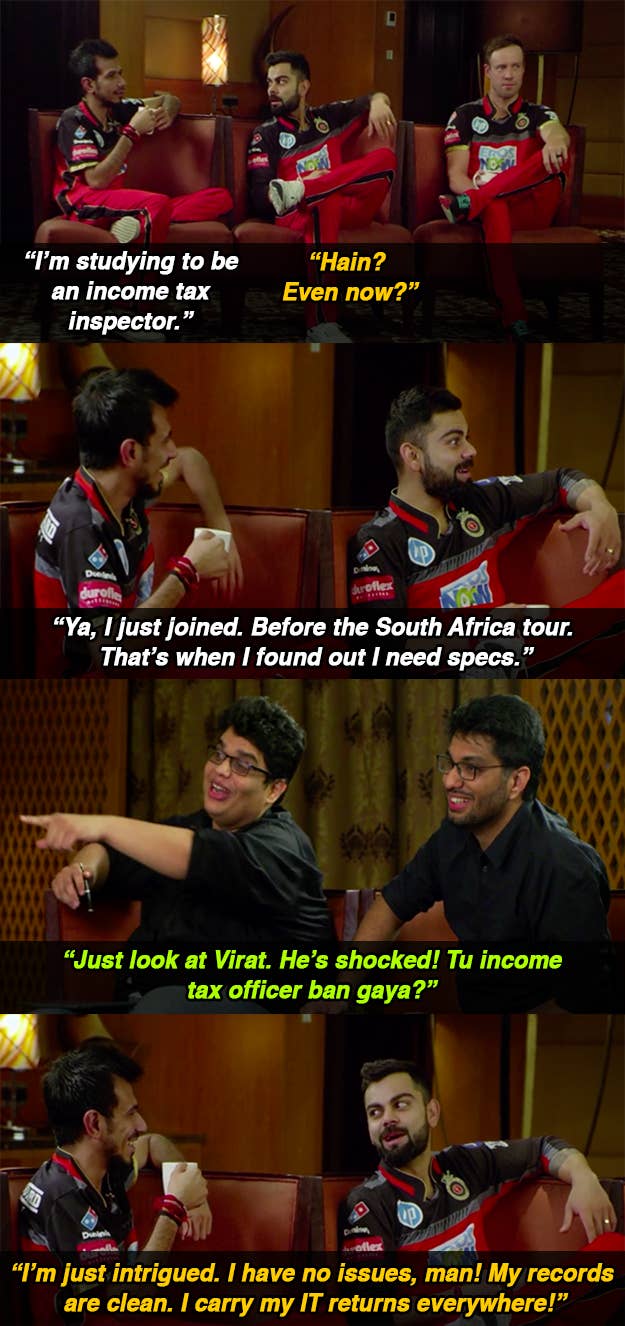 2.
When Virat talked about the infamous middle finger debacle, and how he wasn't as badass behind the scenes.

3.
And when he talked about how ingeniously Ishant Sharma tried to get away with the same lapse of judgment a few days later.
4.
When AB got an important piece of advice from his hosts.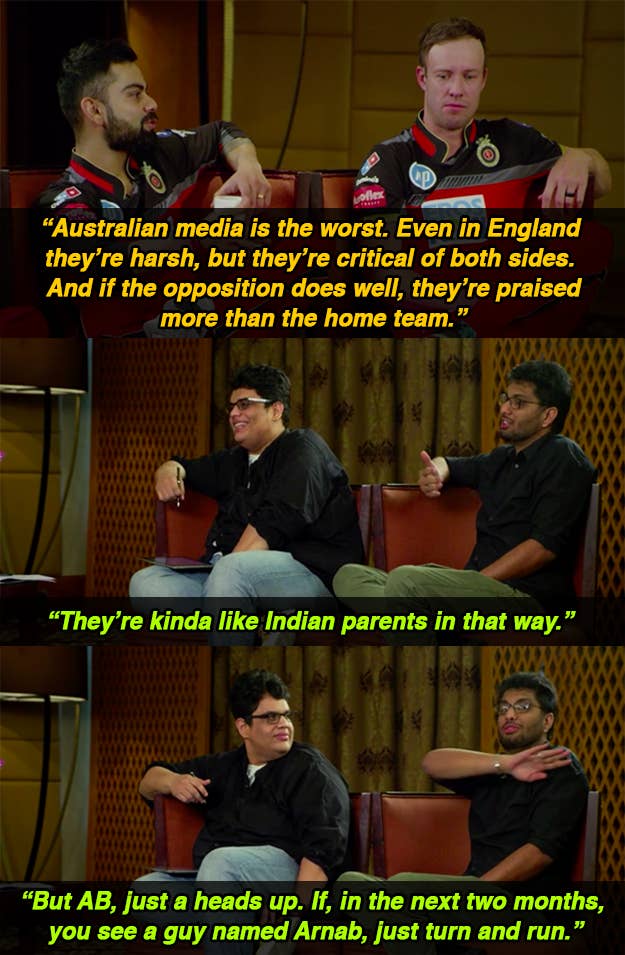 5.
When Virat Kohli confessed that the 2011 World Cup victory might not have meant as much to him as his more experienced teammates.
6.
When Yuzi recounted a particularly underwhelming encounter with his childhood idol.
7.
When Tanmay and Khamba brought up the one burning issue on every Indian cricket buff's mind.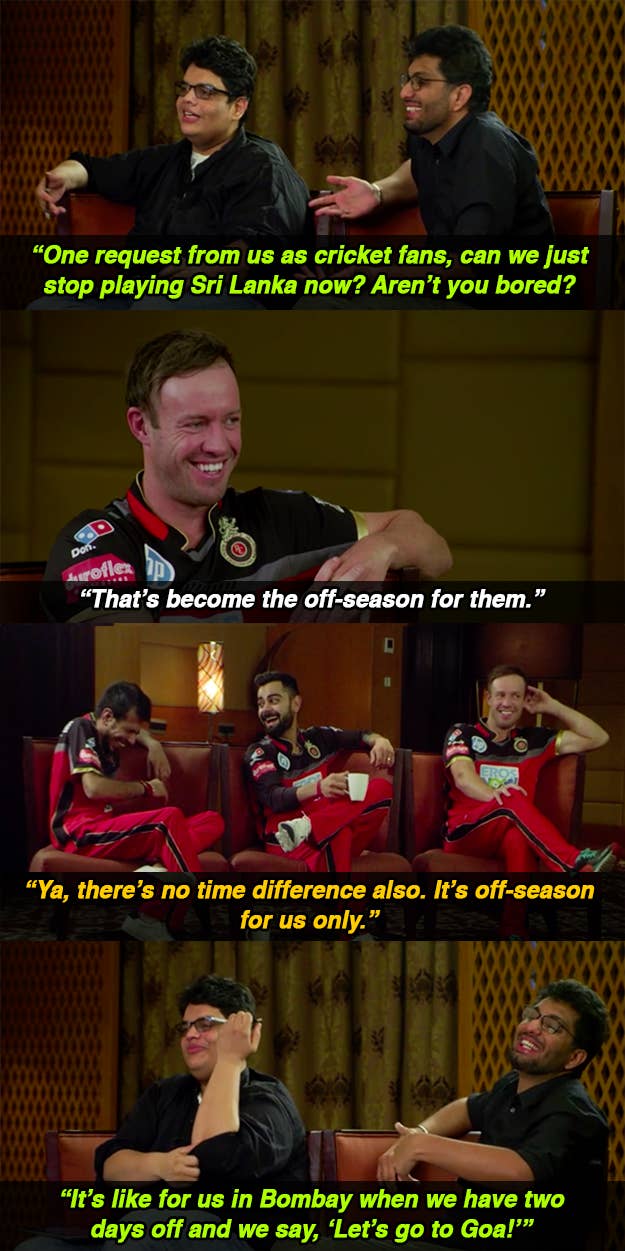 8.
When Virat talked about well-meaning, but also annoying, fans.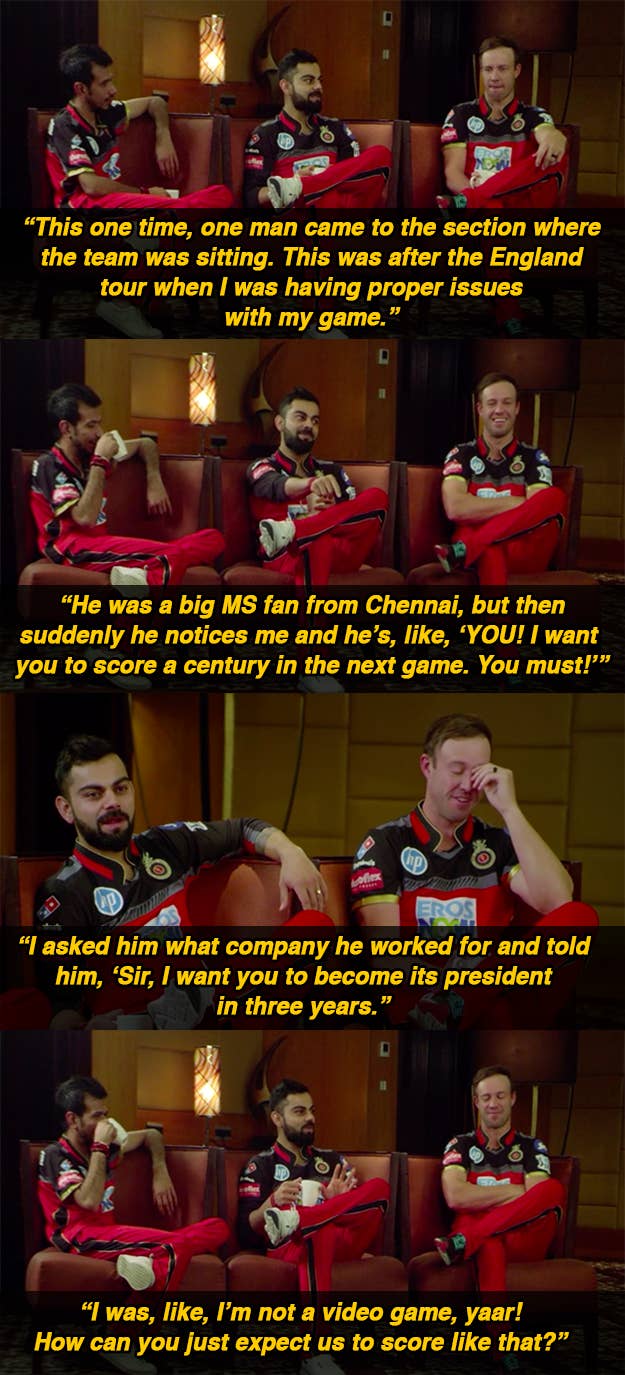 9.
When AB talked about how the entire South African team hated Yuzi's guts.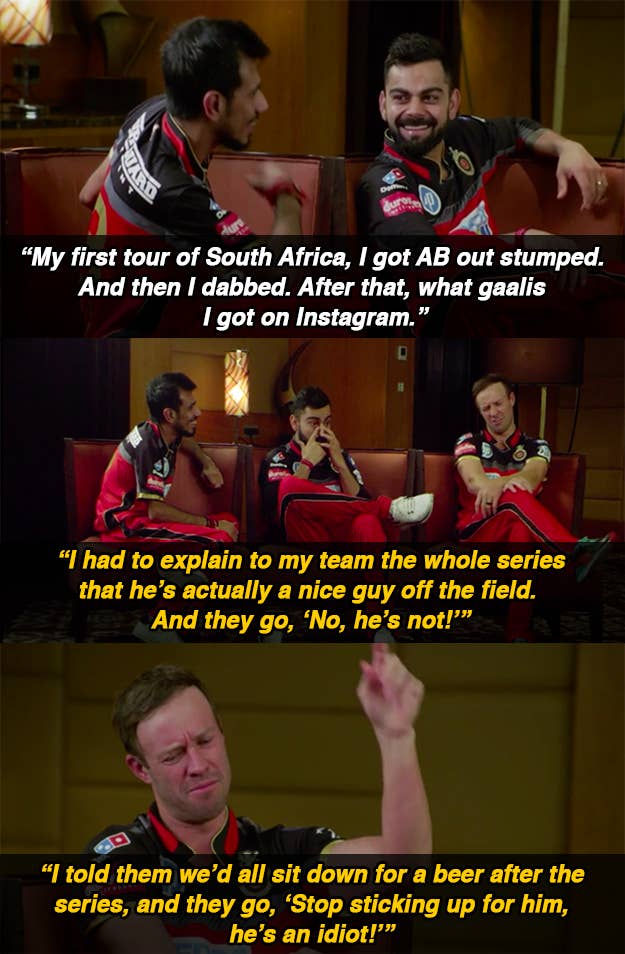 10.
And when Virat talked about how no one hates AB, not even our own Indian fans.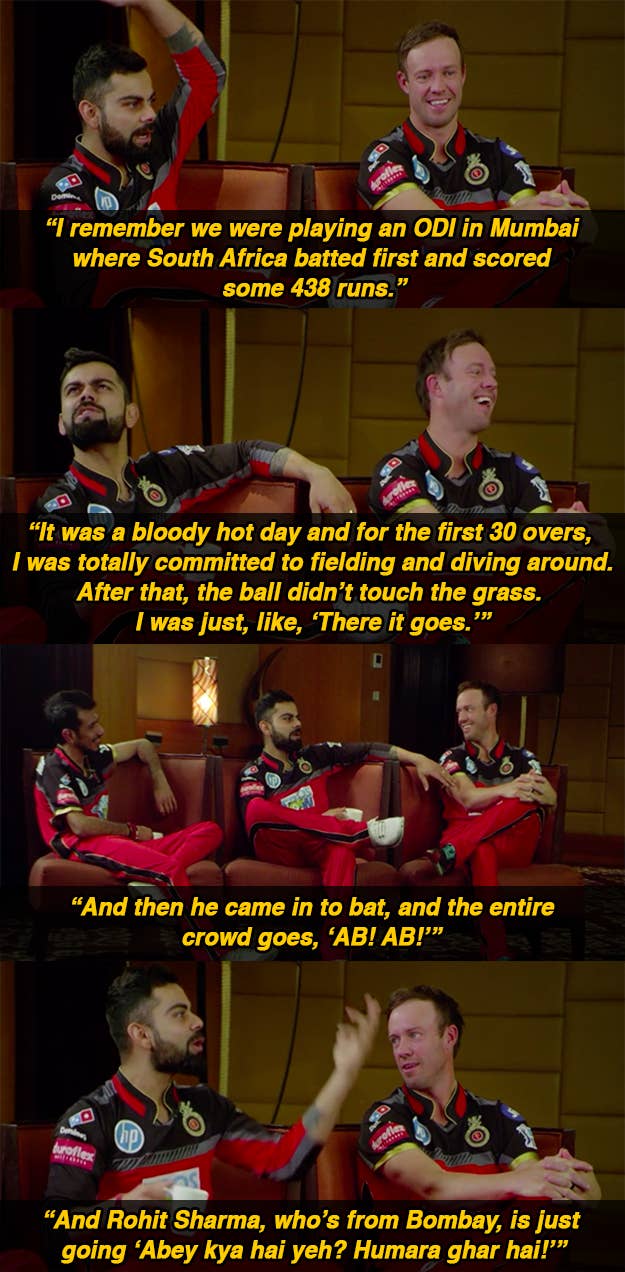 You can watch the entire episode here.