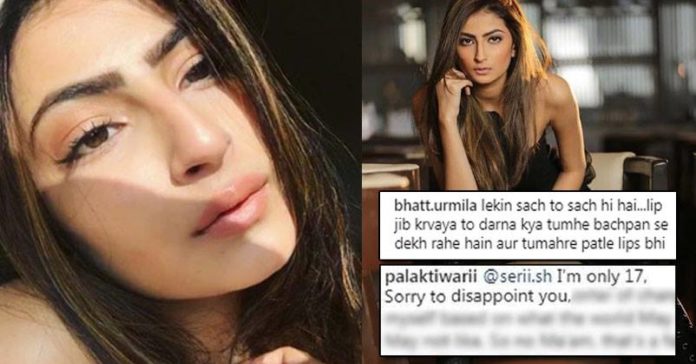 Shweta Tiwari has ruled the Indian Television world for a long time and now her daughter Palak is set to achieve even bigger.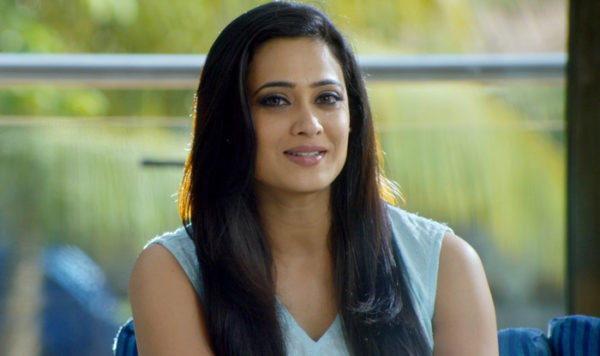 Palak Tiwari is getting ready for her Bollywood debut which is supposed to be with a film titled Quickie also starring Darsheel Safary (Taare Zameen Par star).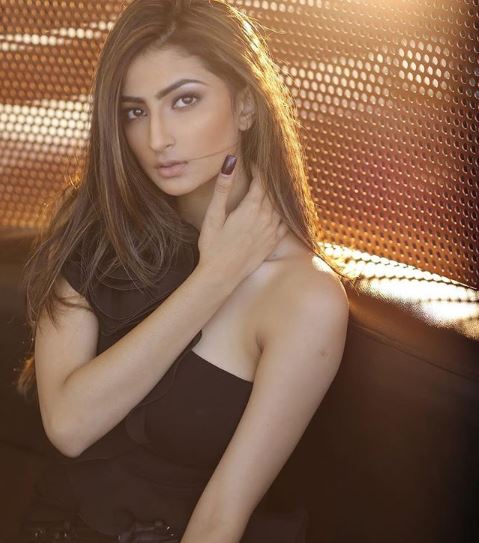 Like other celebs, even Palak is active on social media and keeps on updating her followers with her latest pictures on Instagram. Recently, Palak posted a pic on Instagram which received some trolling for her lips. She was alleged for getting involved in a lip job.
You can also check the picture below-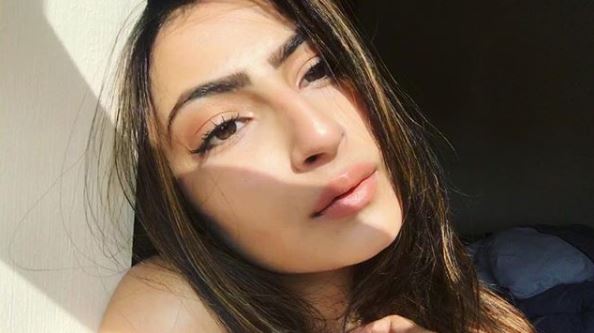 However, Palak knows the art of tackling with trolls already. She gave such a stunning reply that the troller had to delete the comment. Have a look what she replied-
@serii.sh I'm only 17, and not somebody who's a supporter of changing myself based on what the world May or May not like. So no Ma'am, that's a false accusation, and it's because of such accusations that going under the knife is considered a trend, and is ultimately promoted . I'm not for it ma'am. Sorry to disappoint you, have good night and best wishes

This is how people reacted after her comment-
1

2

Now that's what we call a stunning reply. Isn't it?