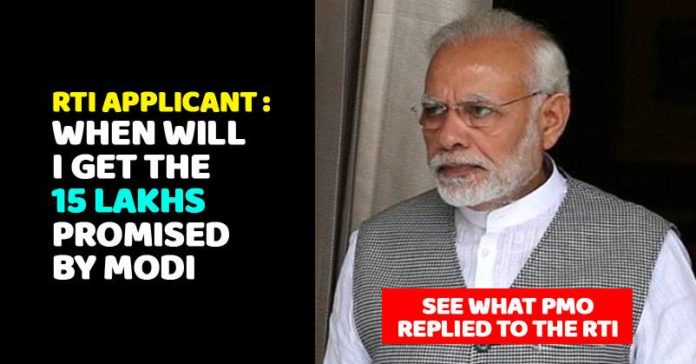 The opposition has slammed PM Modi many times for not fulfilling his promise of depositing Rs. 15 lakhs in the bank account of every Indian citizen.
This promise is said to be made by Narendra Modi during the election campaigning in 2014 when he said that he will bring back all the black money that has been deposited outside in foreign accounts and then Rs. 15 lakhs will be transferred to the bank account of every Indian citizen.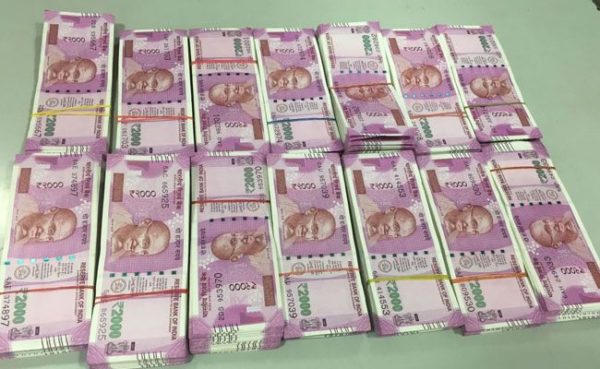 The party President Amit Shah made it difficult for the party to defend when he said that the announcement made regarding Rs. 15 lakhs was a jumla used in election campaigning.
An RTI was filed by Mohan Kumar Sharma on Nov 26, 2016, just 18 days after PM Modi declared demonetisation of Rs. 500 and Rs. 1000 currency notes. He wanted to know till when the amount of Rs. 15 lakhs would be deposited in everybody's account and the second information that he sought was how the print media knew about demonetisation even before it was announced.
The PMO sent a reply to Chief Information Commissioner RK Mathur in which it is stated that the first information which is about Rs. 15 lakhs does not fall under the definition of word "information" as per the section 2(f) of RTI act while the second information doesn't come under the scope of section 2 (f) of RTI act.
The applicant is not happy with the response and states that PMO and RBI have not provided him with complete information.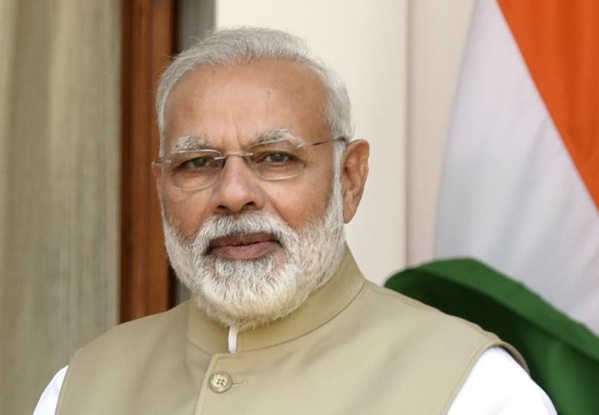 This is what the section 2(f) of RTI act says about definition of word "information"; it is,
"any material in any form, including records, documents, memos, e-mails, opinions, advices, press releases, circulars, orders, logbooks, contracts, reports, papers, samples, models, data material held in any electronic form and information related to any private body which can be accessed by a public authority under any other law for the time being in force."
What is your take on this matter? Do let us know.