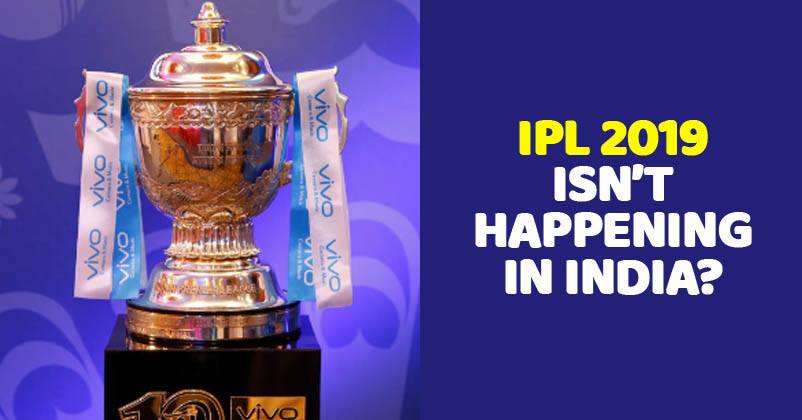 General Elections would be held in 2019 and hence, there are chances of it affecting the IPL venue.
Yes, there are chances that IPL 2019 would not be played in India but in United Arab Emirates next year. As of now, nothing is confirmed, but there are chances that part of the tournament will be shifted to UAE just like 2014.
In 2014, half matches of IPL were played in UAE while the 2nd half of them were played in India.
Rajeev Shukla, the Chairman of IPL stated that since Lok Sabha Elections are going to take place in India next year, some matches would have to be moved to UAE. However, he said that other options would also be taken into consideration.
Then, other official said that there is a second possibility too. For example, if the whole tournament has is shifted owing to elections, South Africa would be the venue. But, if just few matches have to shifted, then UAE is going to be the venue, considering the logistical viability and distance.
Also, if the elections are early, then IPL wouldn't be shifted. The 12th Season of IPL would be played between 29th of March to 19th of May 2019; now, the venue greatly depends on the election dates.
IPL 2009 was hosted by South Africa, while first 2 weeks of IPL 2014 were hosted by UAE. This could be the 3rd time that IPL might have to be shifted.