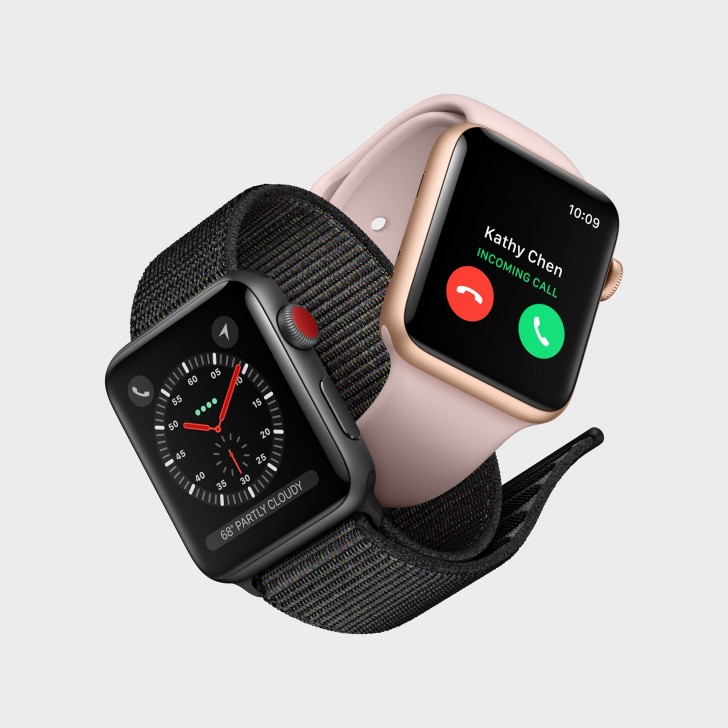 This particular variant of the Apple Watch was held back due to local regulations but operators can finally start selling it in India and have the hallmark 'one number on both the phone and the watch' feature intact.
Initially, it's Bharti Airtel and Reliance Jio who will be offering the cellular model in India. Airtel hasn't yet announced its plans for the cellular model but Jio has confirmed that it won't be charging additional rates for this functionality.
The prices for the watch itself haven't been revealed yet.