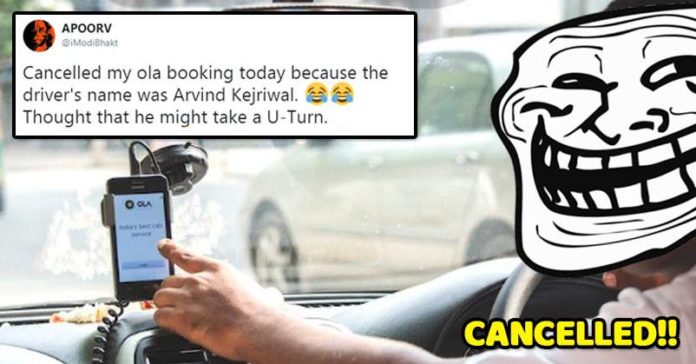 India is known for its great culture and is a country where the people of all religions and ethnicities live together. The social media has created some doubts among people but then balances out with something.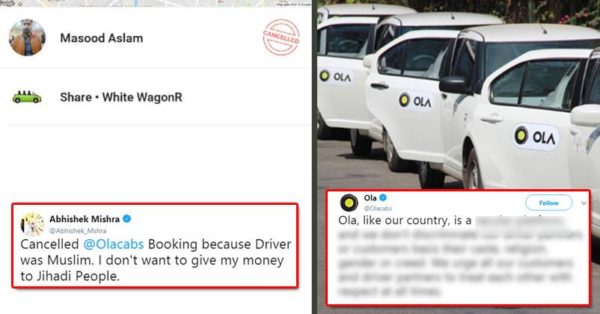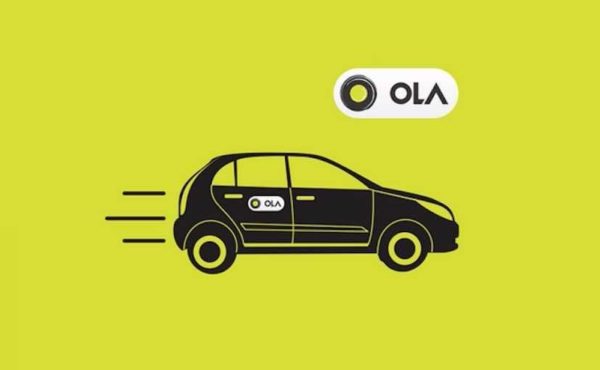 A few days back we heard how a Twitter user named Abhishek Mishra refused to hire an OLA cab because the driver was a Muslim. He tweeted about the same and got a strong reply from the company.
The company in its reply had said that they, just like the culture of India consider every religion equal and don't discriminate among employees keeping religion in mind. They also requested customers and drivers to behave respectfully with each other.
Now, the incident has taken a hilarious turn. People on Twitter have started putting up tweets keeping "I cancelled OLA because" intact and giving a funny angle to it. Here we bring some of the hilarious tweets. Have a look as they will make you laugh hard-
1
2
3
4
5
6
7
8
9
10
Isn't that hilarious? What are your thoughts on it?