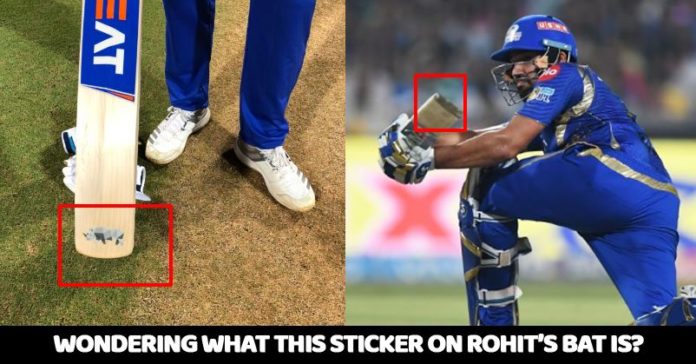 Rohit Sharma is one of the best batsmen India has got. He simply creates magic with his bat and no one can take eyes off it when he is playing.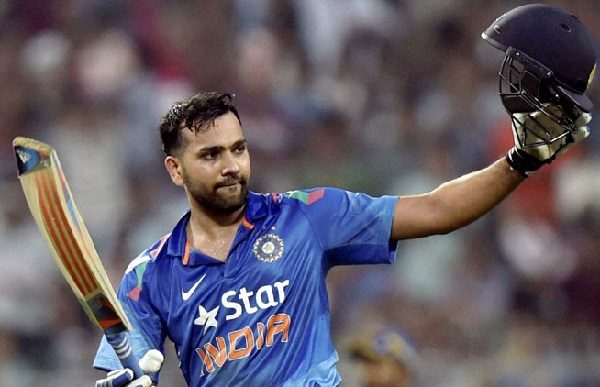 As Rohit starts playing IPL from the side of Mumbai Indians, one thing that he has been seen spotting on his bat is a Rhino sticker. The sticker was visible on his bat yesterday but the purpose was unknown.
England cricketer Kevin Pietersen tweeted about the same yesterday and that's when we came to know about its purpose. Have a look at Kevin's tweet-
Did you see the great man @ImRo45 with @SORAI2018 on his bat this eve?
He's as passionate as I am in saving our rhinos!
You can also check the picture below-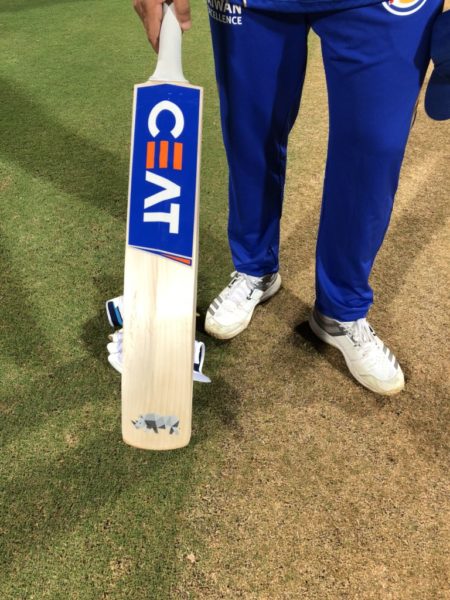 Kevin is a big supporter of Sorai Rhino which is an endangered animal and he is constantly working to stop their extinction. Kevin tweeting about the Rhino sticker on Rohit's bat means that Indian batsman has also joined him in the campaign.
We really appreciate Rohit for coming ahead and supporting such a noble cause. We are looking forward to see him creating magic with his bat now, something that was missing in yesterday's match.
What are your thoughts on it?