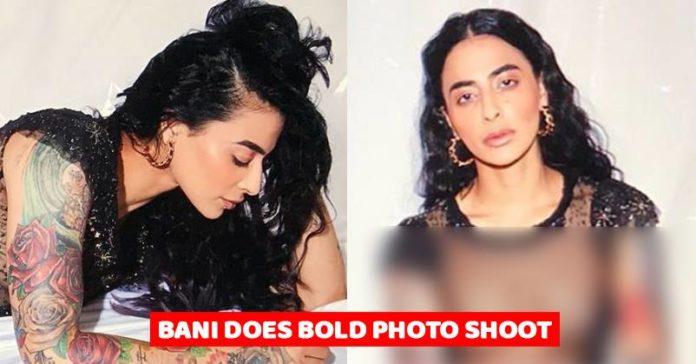 Social Media is quite an open world. It's the place where you have an open mic and open platform to speak and show anything you want.
TV actresses have a limit to show on TV so they opt for Instagram and Twitter to share their unseen avatar.
Former Bigg Boss contestant, VJ Bani aka Bani J has recently surprised everyone by showing her sultry avatar.
Bani J did a photoshoot recently and wore a transparent dress for it. She posted the photos right on Instagram and placed it a grid format to make it look more appealing. The dress however didn't work for us as she was looking neither hot nor sultry. This one looked like a complete failure, may be that's why Bani even blocked comments on some of the photos. Take a look at some more photos-
1
2
3
Did you like her look? What are your thoughts on it?