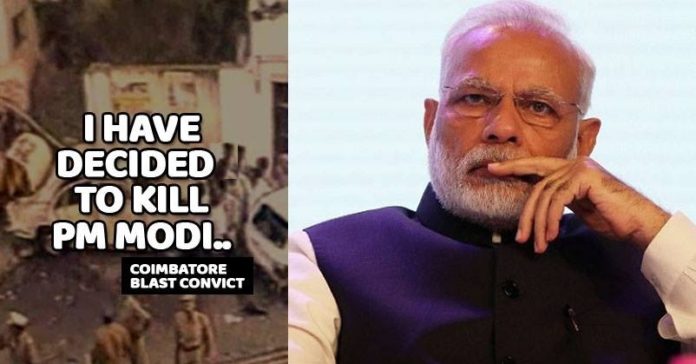 Mohammed Rafiq, the one who was a convict in Coimbatore bomb blast in the year 1998, was arrested by Coimbatore city police yesterday.
Although he has completed his jail term, he was arrested due to his call recording which went viral on social media. Well, Rafiq was talking to a truck contractor named Prakash and was making plans to kill PM Modi.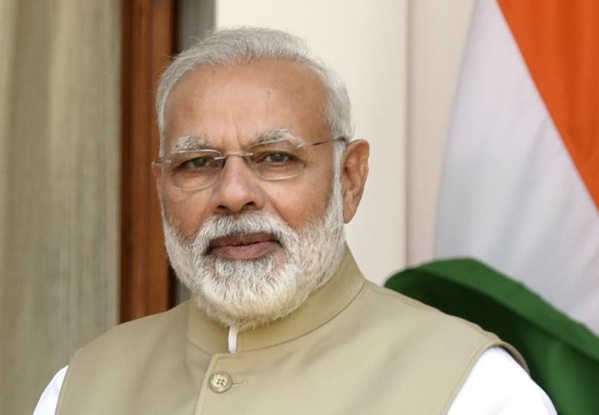 This was an 8 minute telephonic conversation in Tamil language; in that audio, the truck contractor and Rafiq are speaking about how PM Modi would be killed.
One dialogue from that conversation is, "We have decided to kill Prime Minister Modi. We were the ones who planted bombs during (BJP leader) L K Advani's visit to Coimbatore in 1998."
In the conversation, Rafiq also said that he had visited all jails in Tamil Nadu and was charged under National Security Act, TADA and Goondas Act.
Here's how social media reacted to this conversation;
He can't beat the security!
How are they roaming freely?
Let us see if our security is able to handle the situation and take action against him. What's your take on this?