When

Photographer

first started doing

Newborn Photography

, he found that some

babies

are more smiley than others, and sometimes a little tickle on the lips or nose can bring out the big smile if I think one is lurking!

Photographer

said, "I once read that there are two types of people in this world – those that see a newborn smile as wind, and those that don't – I see it as a rare treat that I am lucky enough to capture"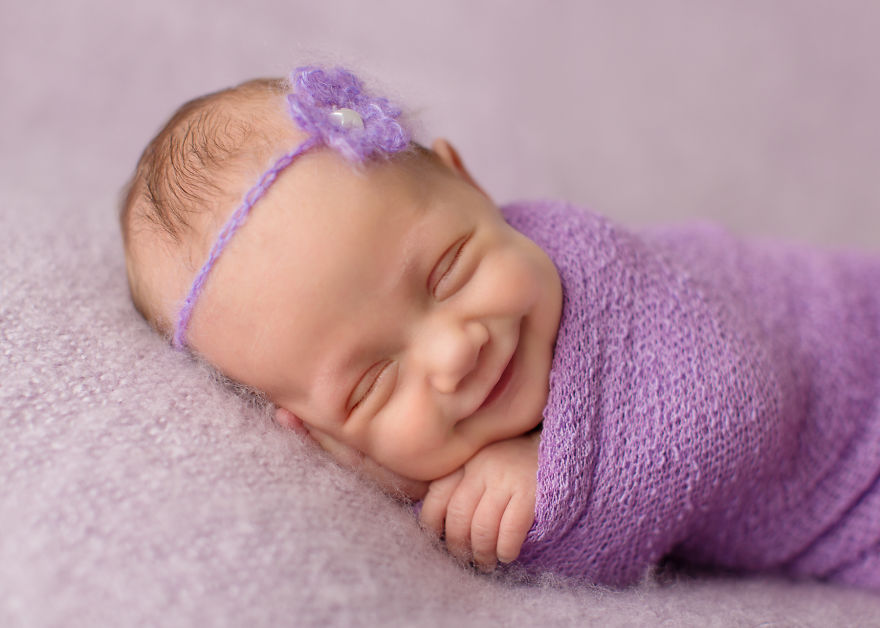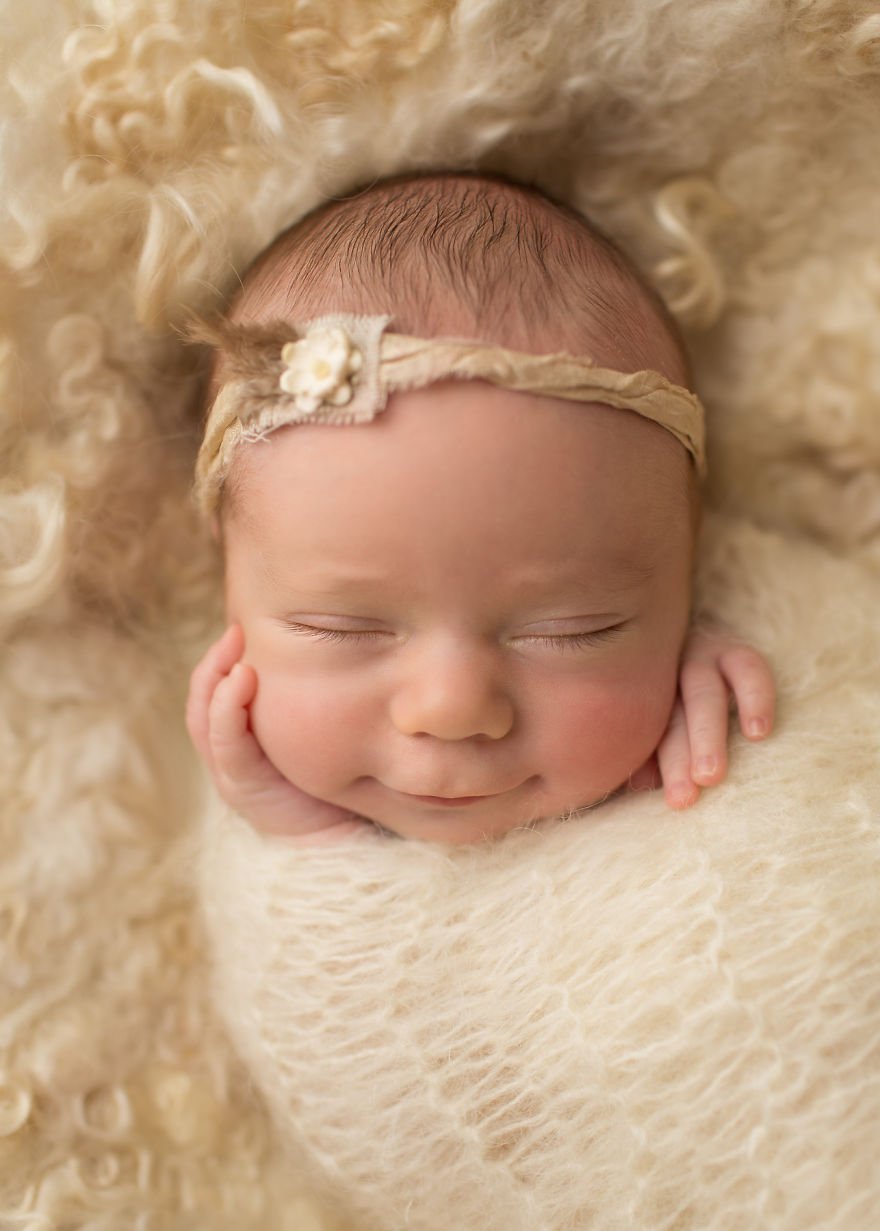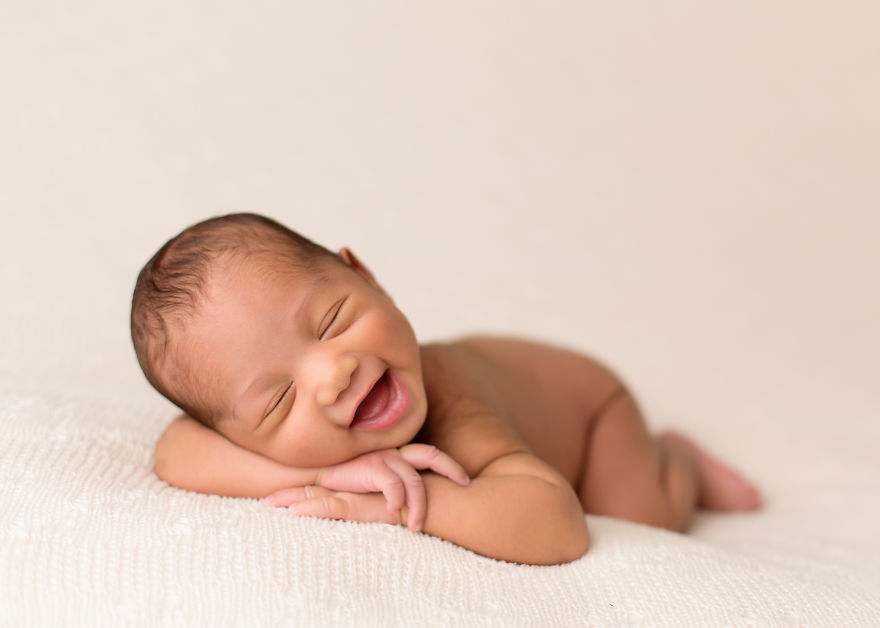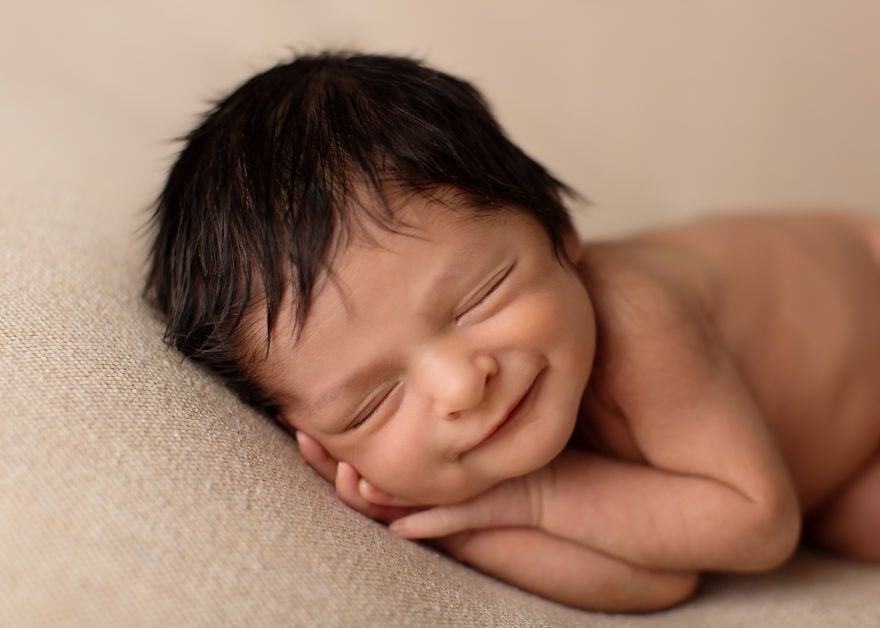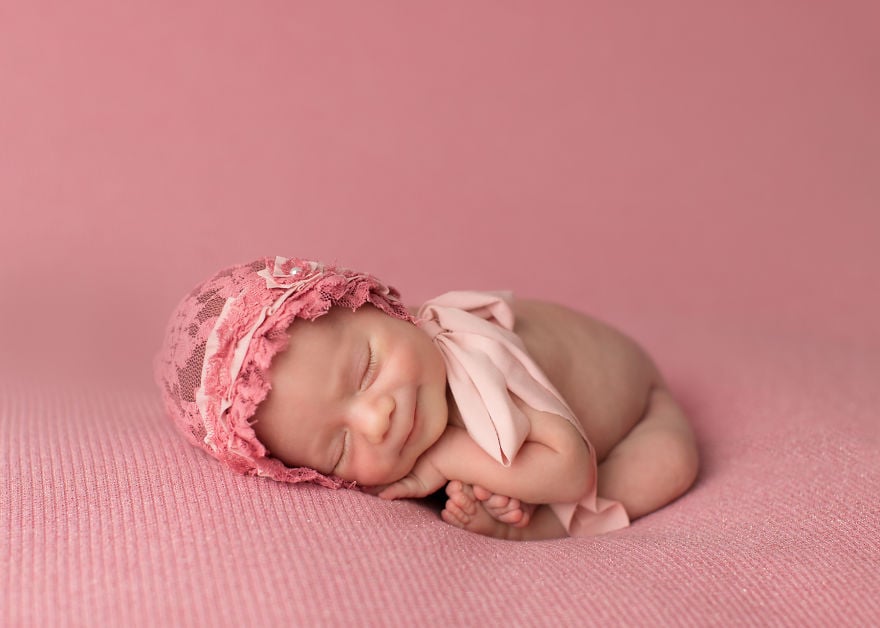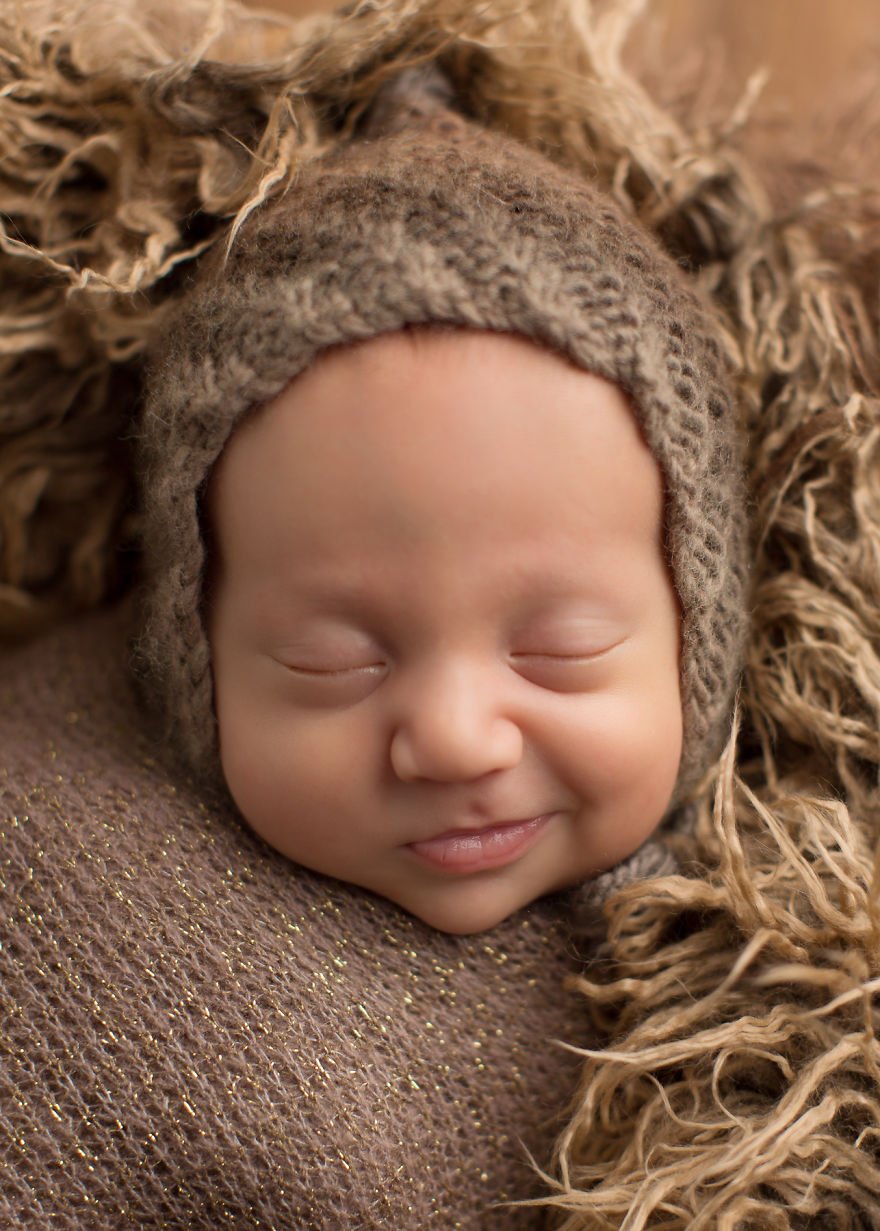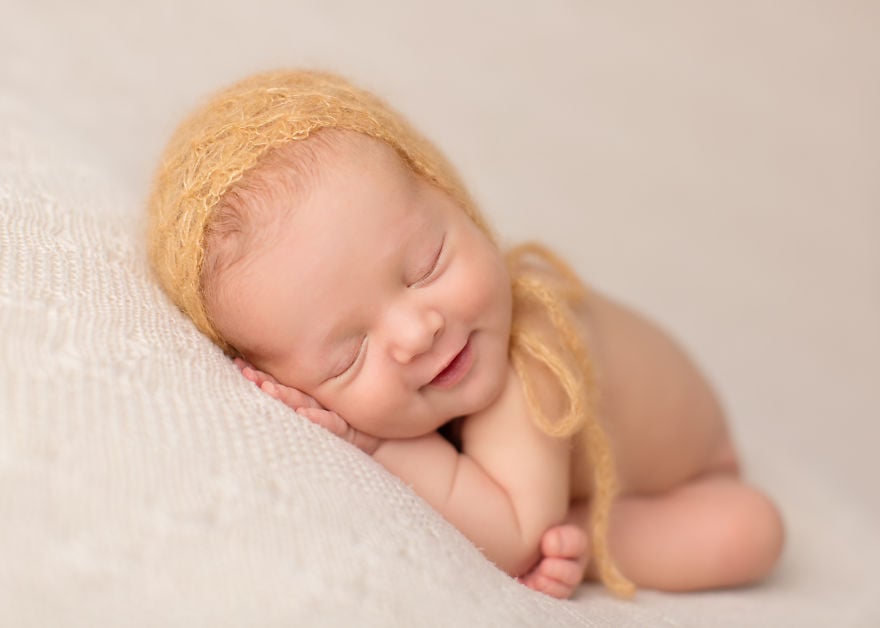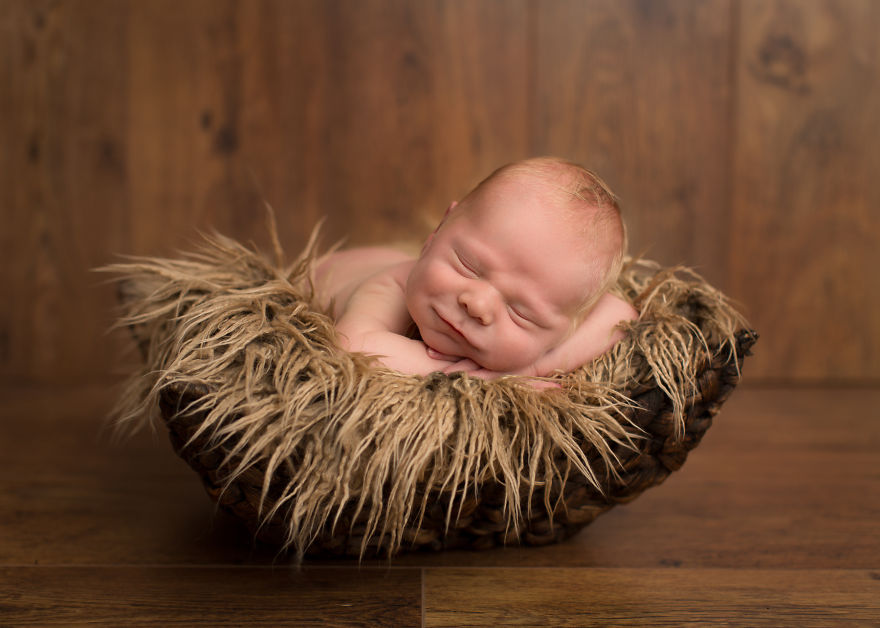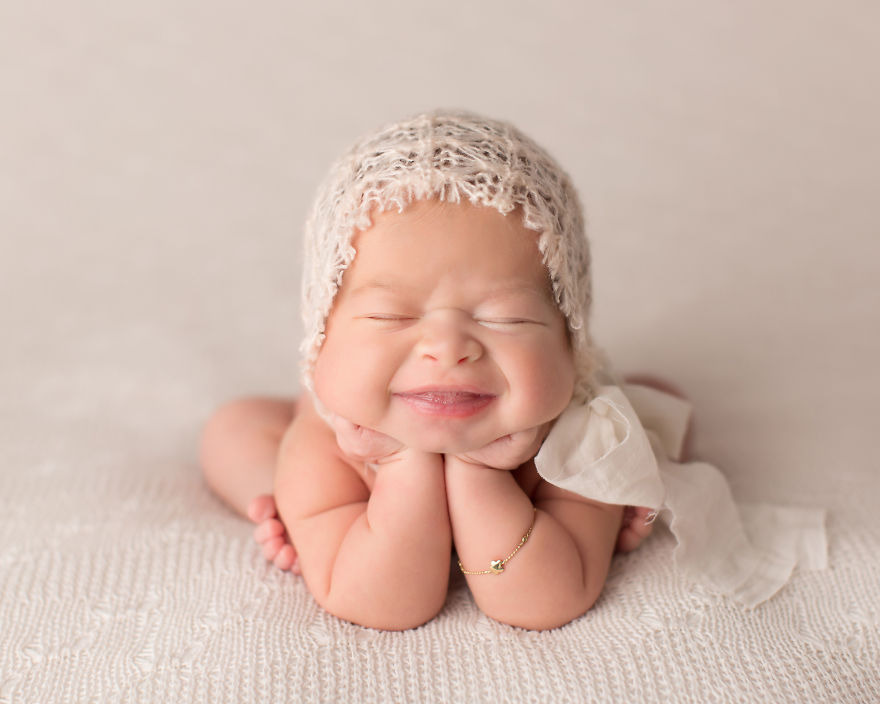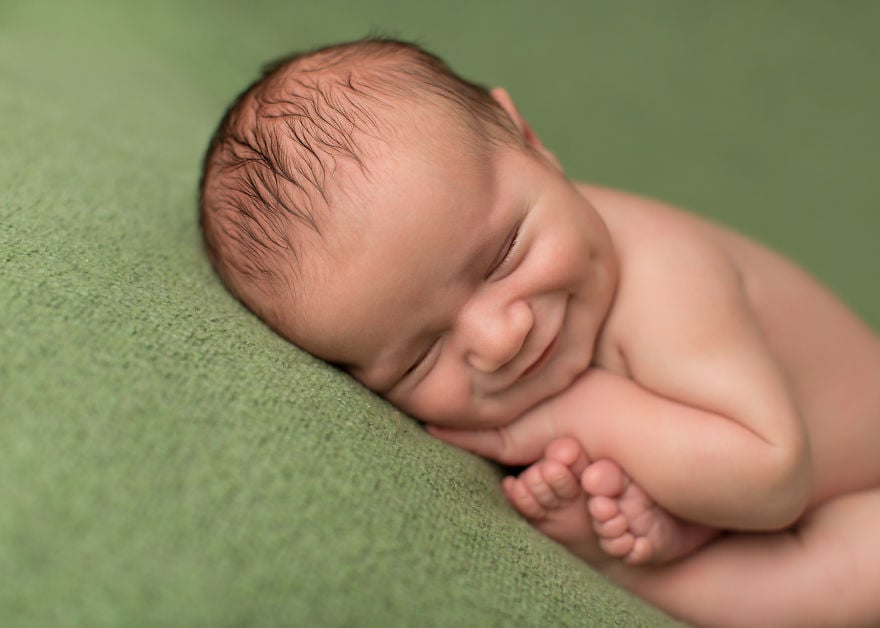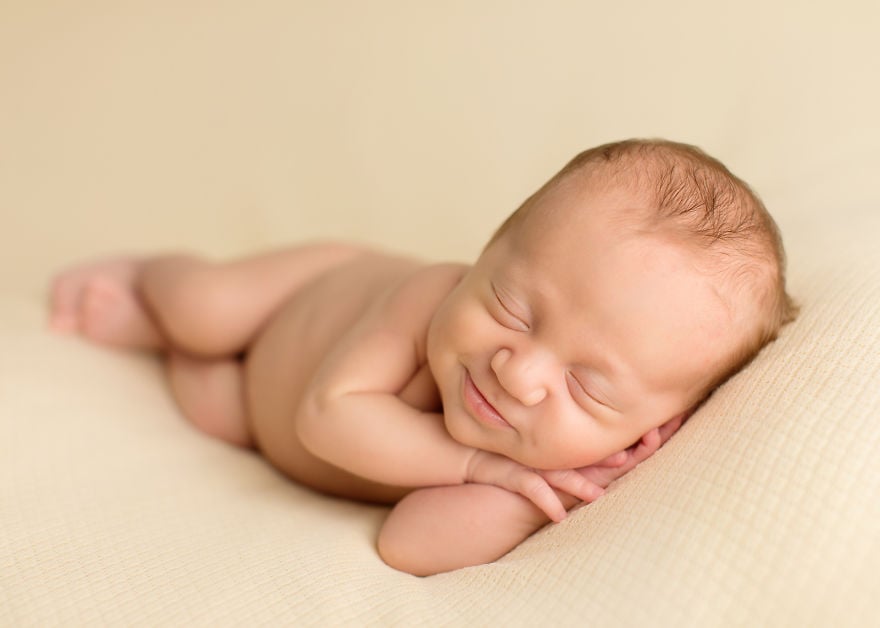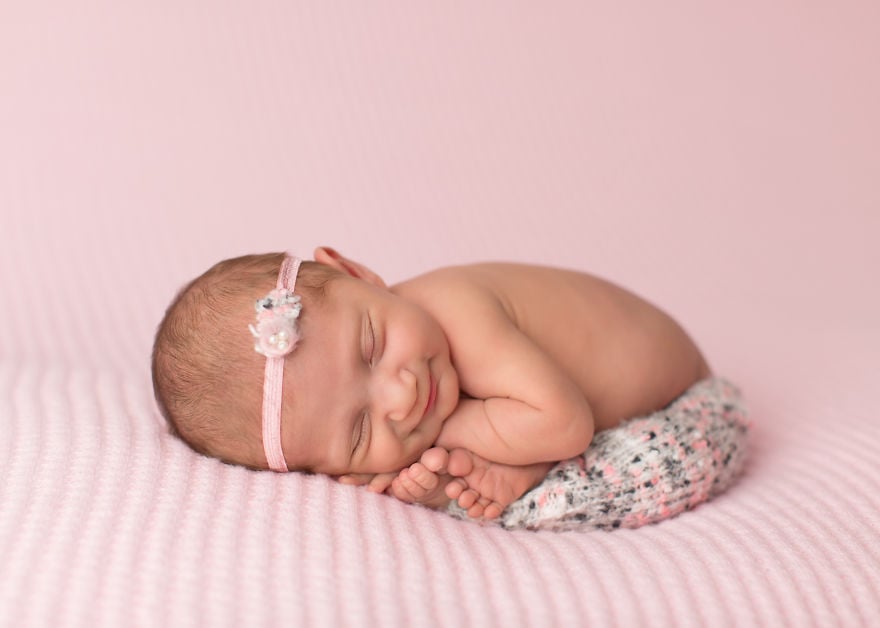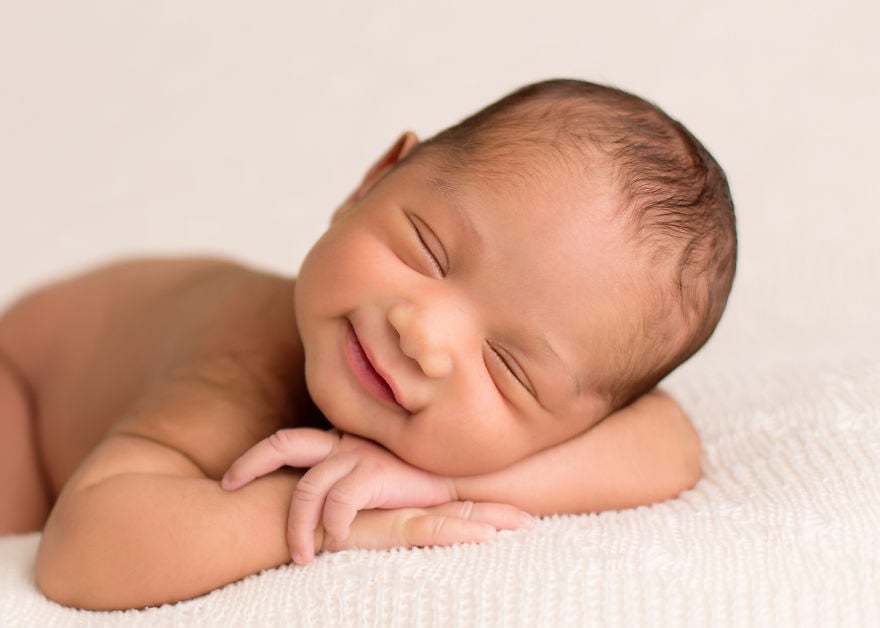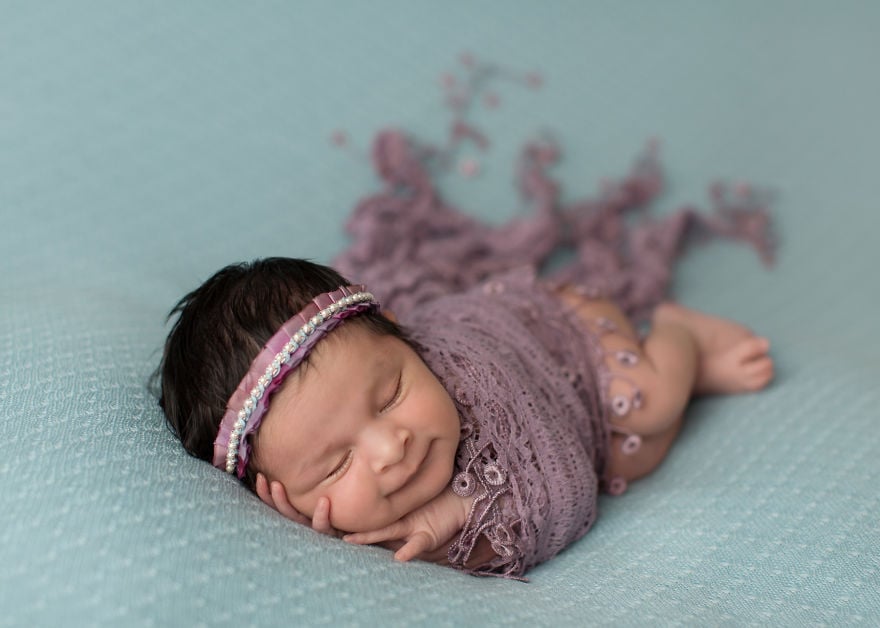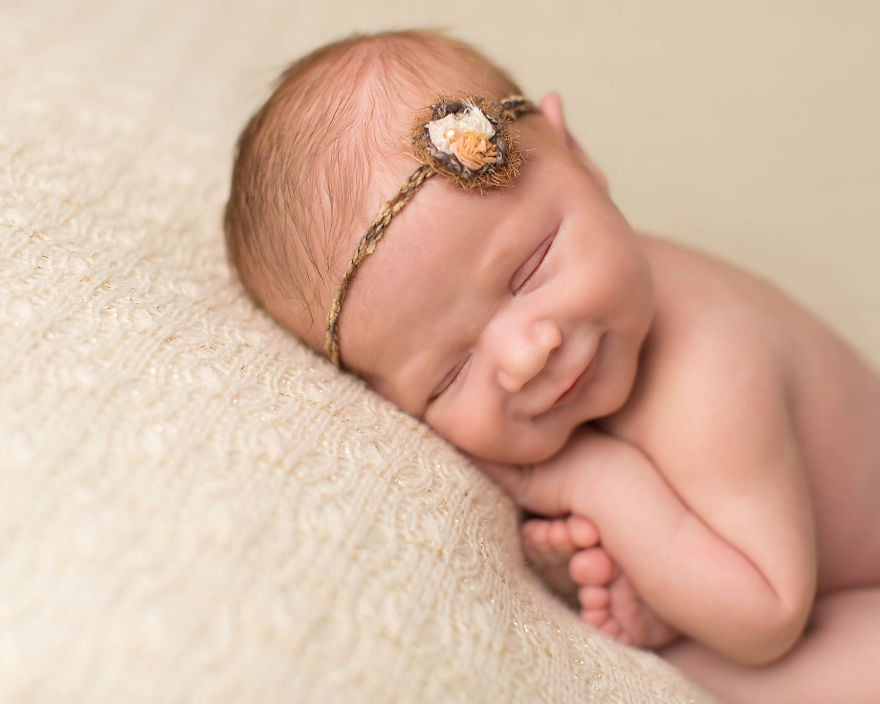 What do you think About this Article?
We want to hear from you ! Share your comments below.