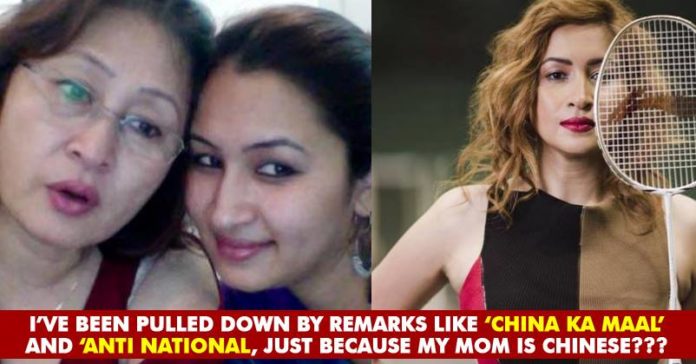 The Indian badminton player Jwala Gutta has made country proud many times and we are sure that she will keep on doing it in the future as well. She started playing badminton when she was just 6 yrs old.
Jwala has won National Badminton Championships fourteen times and has made a reputation of doubles specialist. She is also known for making history by winning the first gold medal for the country in Commonwealth games along with her doubles partner Ashwini Ponnappa.
However, there have been occasions when she was trolled because of her dressing style and called "China Ka Maal" or anti-national whenever she lost a match. People called her "China Ka Maal" because her mother is a Chinese but Jwala is a strong woman and rather than keeping silence and letting people talk rubbish, she decided to give them back in a kickasss manner.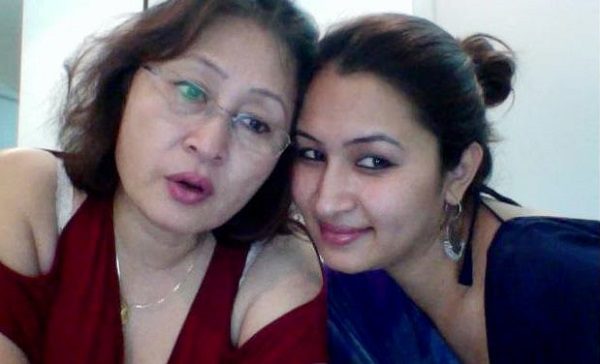 She chose "MTV Troll Police" for the purpose which is undeniably one of the best mediums to answer trolls.
Jwala Gutta had a befitting reply and here's what she said,
"Representing India has been of great pride to me & my family, I work each day towards it. There are times when I've been applauded when I win but there are times when I've been pulled down by derogatory remarks like 'China Ka Maal' and 'Anti National, just because my mom is Chinese and why? Because I've lost a game! I'm very much Indian and so is my family. People need to respect and by making such comments no one is benefiting, stop spreading negativity and hate!"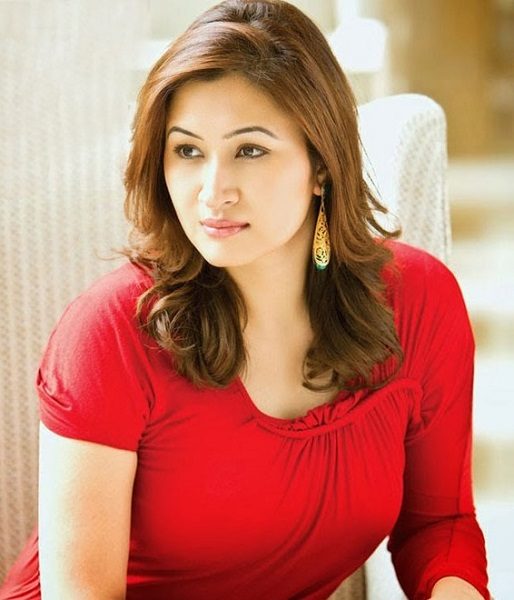 She also expressed her views on brand endorsement by sportspersons,
"It is easy for trolls to judge a sportsperson because they endorse a particular brand or are seen in number of commercials. What they do not realize is we need money to play our sports; it takes years of dedication and financial support for anyone to win an Olympic medal for our country. As sportsman, our priority is always towards our game but to fulfil that dream of getting a medal for India we need financial support. So next time when you see a sportsman endorsing something please do not judge them."
We must say that Jwala Gutta knows how to shut haters in a kickass way. What do you say?