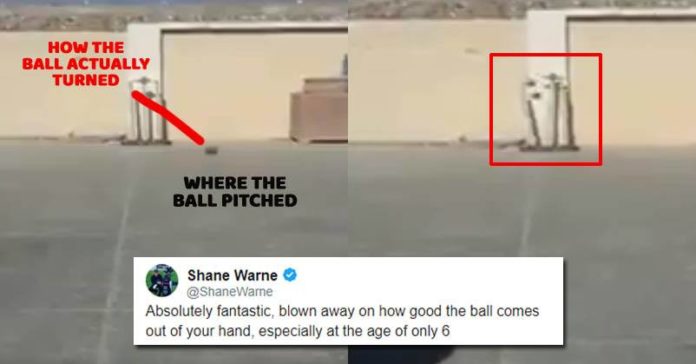 While we look and wonder how well some of the newcomers in Cricket perform, the future has something even more exciting for the Cricket lovers.
In several parts of the world, young ones and kids are getting ready to shock you with their skills in Cricket. They will be so good at what they do that it will make your Cricket watching experience far more entertaining than now.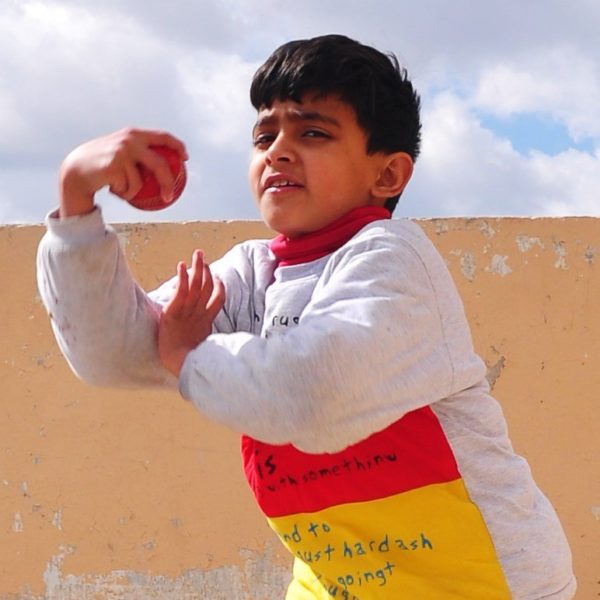 A 6-year-old boy from Quetta, Pakistan has come to the public attention for his extraordinary spin in bowling. The boy named Ali Mekail at the age when one can hardly hold the Cricket ball aspires to become Shane Warne. He is so good in bowling that he can bowl googlies, leg breaks, leg spin, slider better than a pro at this tender age.
A video that shows his bowling abilities went viral on Twitter and even reached Shane Warne.
Even he couldn't stop praising the boy after watching it. He shared the video on Twitter and wrote-
Absolutely fantastic, blown away on how good the ball comes out of your hand, especially at the age of only 6 – well done and keep up the great work. One tip – get that bowling arm a little higher !
Here's how people reacted after watching the video-
1
2
3
4
5
6
7
8
What are your thoughts on it?