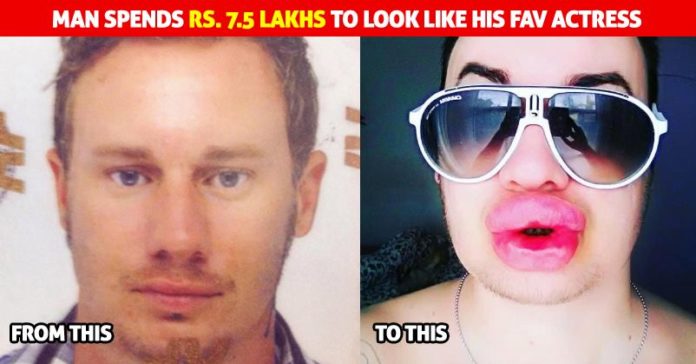 Sometimes, plastic surgery can ruin everything! No doubt people do it to get a better look and enhance features, but at times, the results are reversed.
Today, we are going to show you pictures of a French Man, who is just crazy for fillers and botox. Yes, this man Cyril Roux (32) has spent nearly Rs 7.5 lakhs on his cosmetic procedures.
He wanted to look like his favorite actress late Marilyn Monroe. Cyril was highly impressed by her pout, which is why he got ready to spend such a whopping amount.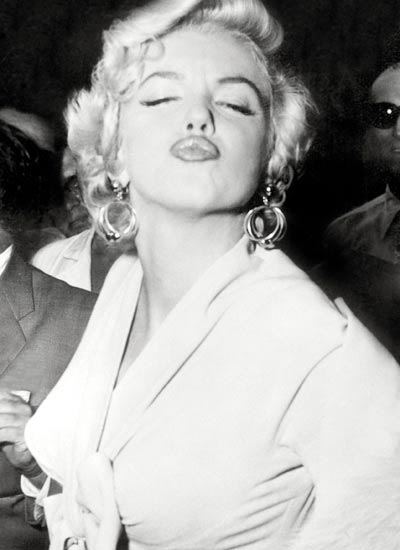 In past 18 months, he has got around 20 procedures done. After this, he aims to do cheek implants, nose job as well as other procedures. Cyril wishes to transform himself dramatically and he can go to any extent for that.
He has been mocked for his looks on many occasions, but still Cyril is happy to be the way he is. Cyril says that he is addicted to injections, fillers and such procedures and labels himself as "Plastic guy".
As per Cyril, he will do whatever he wants to, because he doesn't care what others think of him. He is happy with plastic surgery procedures and will continue to do so.
Here are his before and after pics…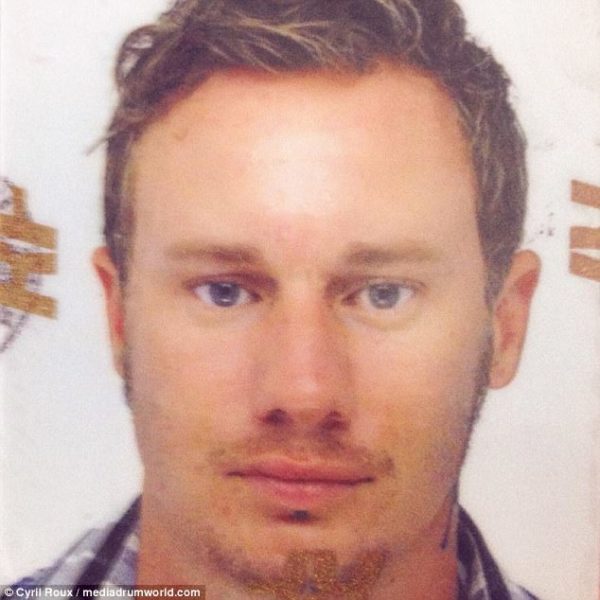 And one more…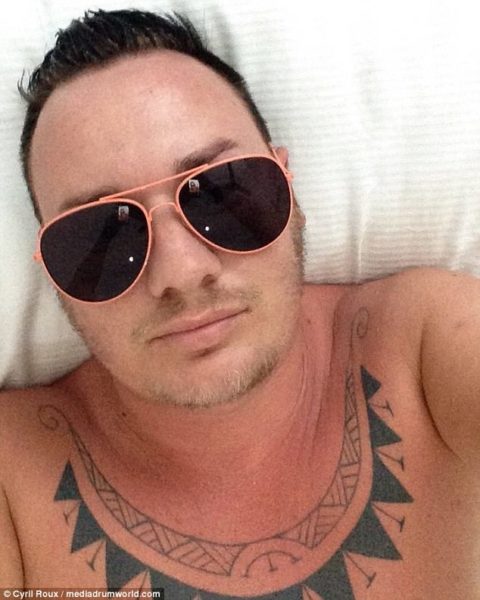 And this is how he looks after the 20 procedures.
1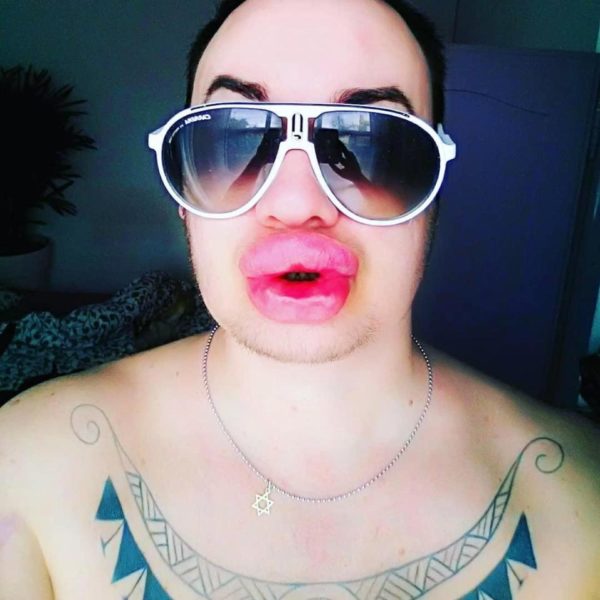 2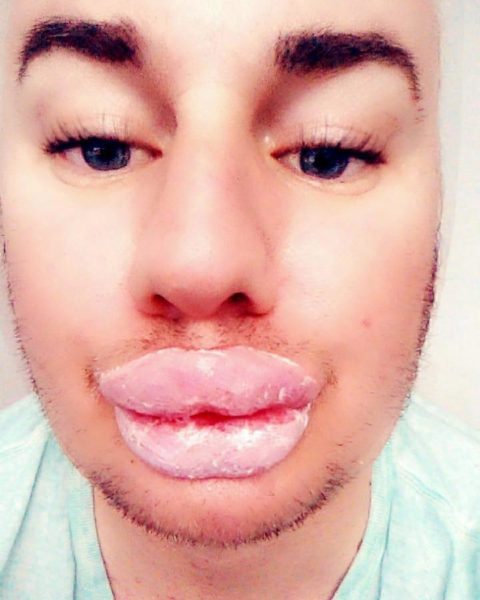 3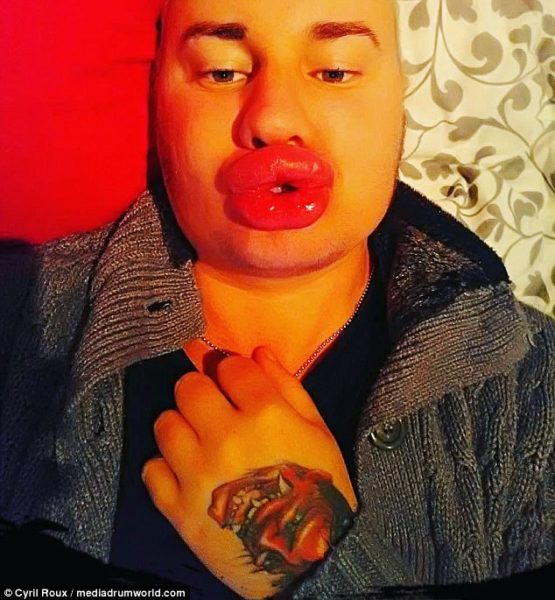 4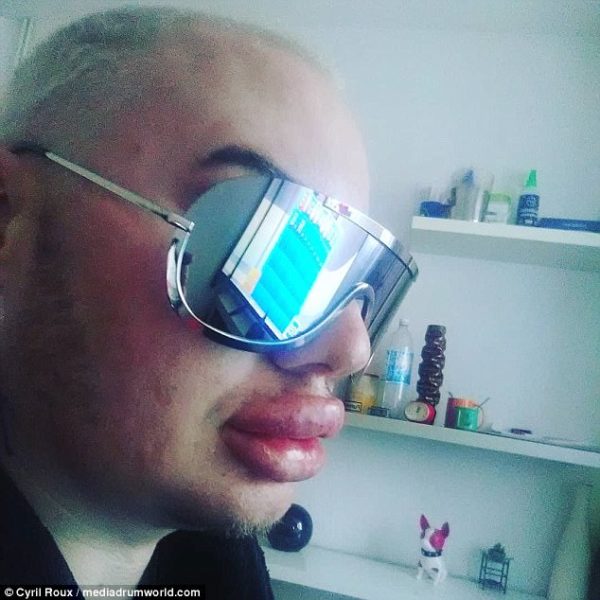 5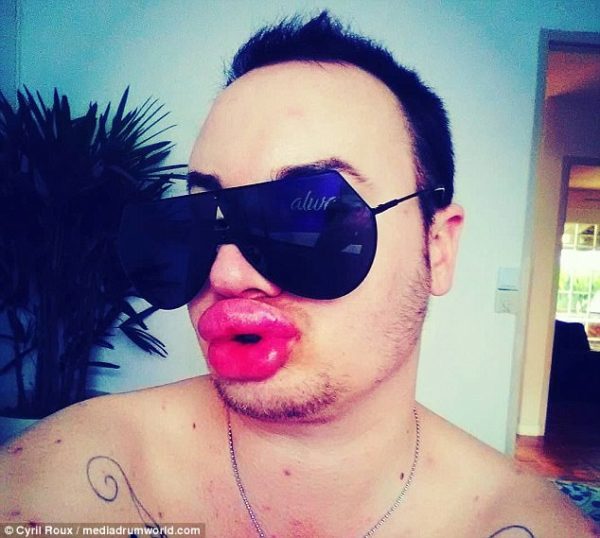 So guys, what do you have to say about him? Do you think he will be able to achieve the look of his favorite actress?
Photo Credit: Media Drum World.