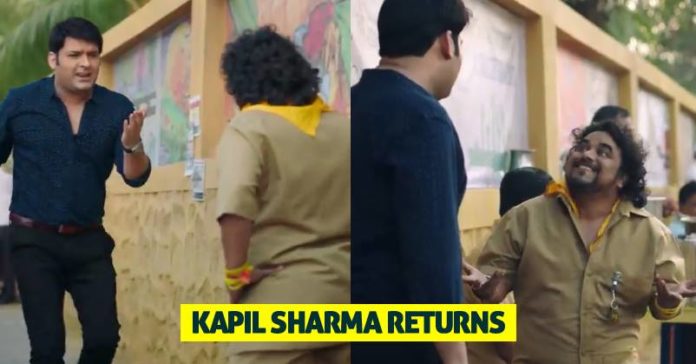 Good news for all Kapil Sharma fans; he's back with a bang and this time, it's going to be awesome.
Last year was not very good for the comedian & he was forced to take a break due to his health issues. Even his movie Firangi was not received well by the audience.
Now, Kapil has left all the negativity behind and is back on Sony TV with his new show. Recently, in a meet with Sony TV, the comedian had confirmed his return; not only this, he has also shot the promo of the new show.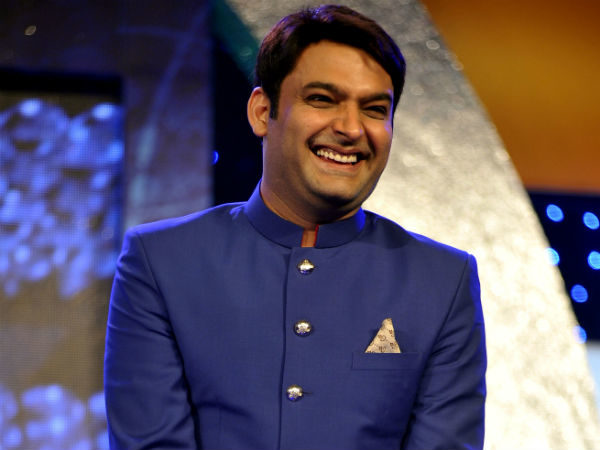 The bad news is that Sunil Grover is not a part of his new show. Finally, the promo of Kapil's show is out and it is as hilarious as ever. Through this, Kapil is confirming that he's going to be back on the channel with something new, very soon.
Here's the promo;
Click here
to watch the promo directly on Facebook.
People loved his comeback. This is how they reacted…
Thanks!
He's back!
Achche din!
Eagerly waiting!
Awesome promo!
So guys, how did you find the promo? We are impatiently waiting for it, what about you?