Apple's frown continues to deepen in 2018, even as certain iPhone 7 users may be beaming with wide smiles. No, this is not about the
iPhone slowdown
due to
old battery
issue anymore.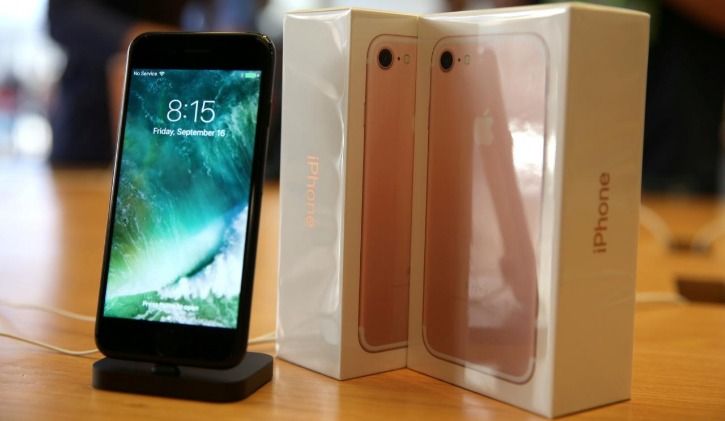 In the latest round of hardware debacles, Apple has stated that some iPhone 7 devices may display "No Service" in their status bar despite receiving cellular signal. These affected iPhone 7 units are eligible for a free repair, the company said in a
statement
.
The iPhone 7 'No Service' issue first came to light last year, when Apple reportedly spent time investigating early claims that highlighted the problem.
What caused the iPhone 7 to show 'No Service' in its status bar even when cellular signal was clearly visible? Apple's blaming the error on the apparent failure of a component on the logic board.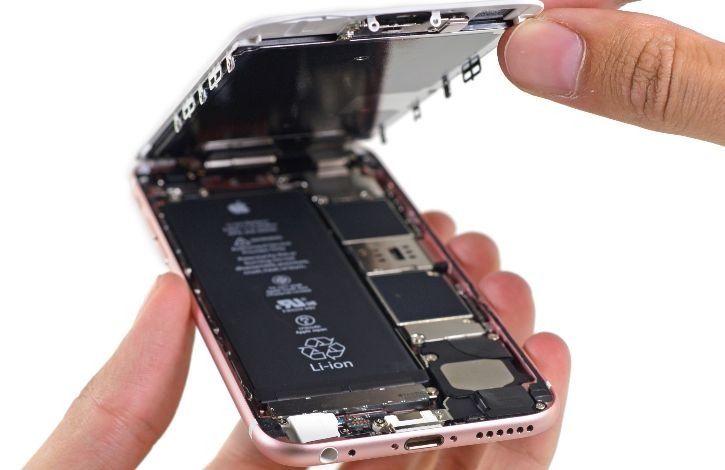 Apple further clarified that the affected iPhone 7 units (with model numbers A1660, A1679, and A1780) primarily sold in China, Hong Kong, Macao, US and Japan.
If your device exhibits the symptom described above, Apple will repair your device, free of charge. Your iPhone will be examined prior to any service to verify that it is eligible for this program. This program only applies to iPhone 7