You will come across many beautiful girls in the world, but there are some who have unique charm. They attract your eyeballs in no time & are remembered forever and ever.
We have often seen people becoming internet sensations overnight; last Sunday, we got to see a brilliant example of internet sensation Priya Prakash. Her expressions and adaas went viral all over the internet and we loved it.
Her wink was enough to capture our hearts. It has been just a week since Priya was labeled the "National crush", but today, this pretty lady has replaced her.
Yes, meet Himanshi Khurana, a famous Punjabi actress. She's an epitome of beauty & her pics are mesmerizing. Check it out right away…
1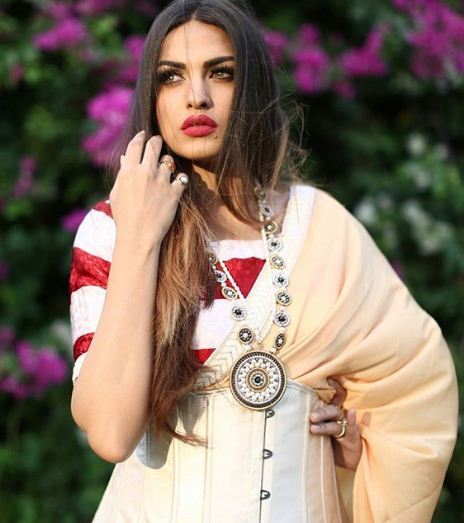 2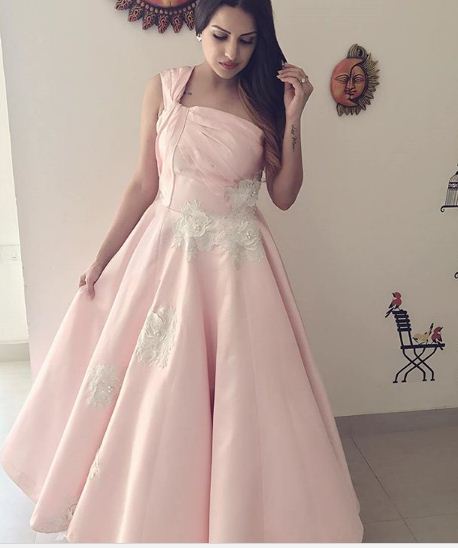 3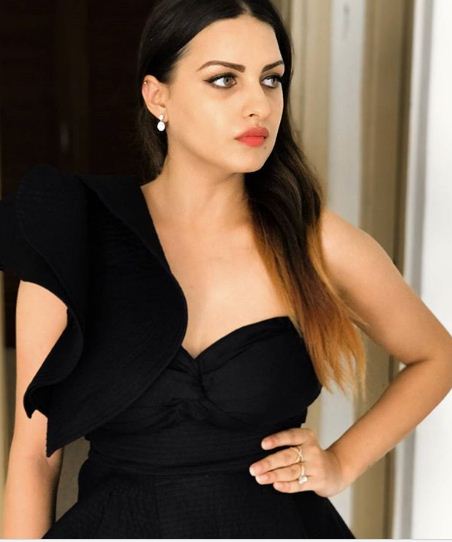 4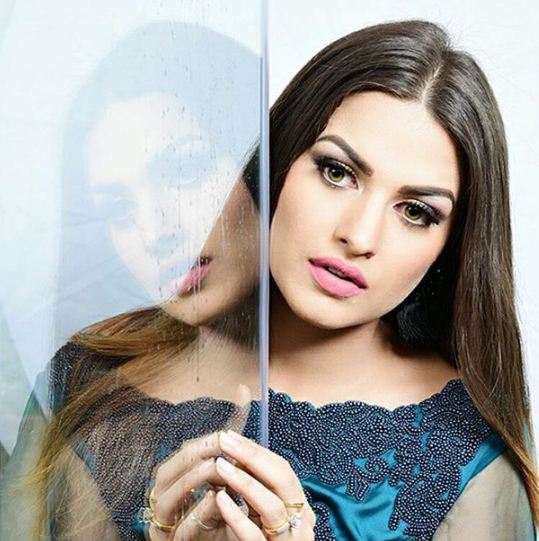 5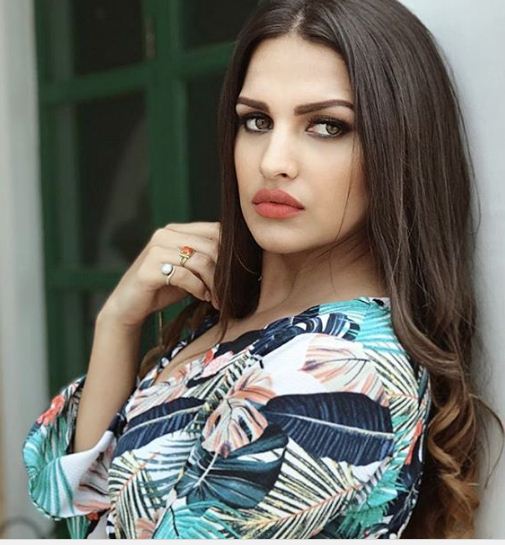 6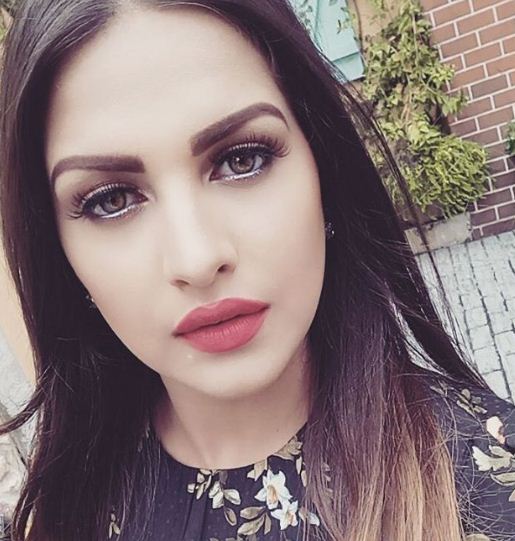 7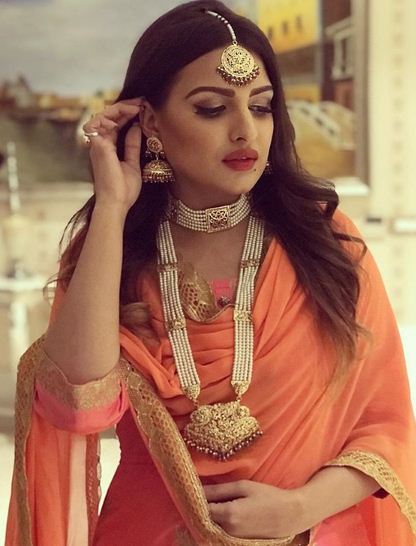 8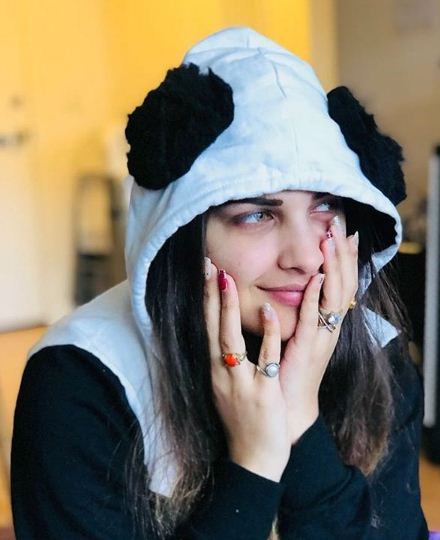 9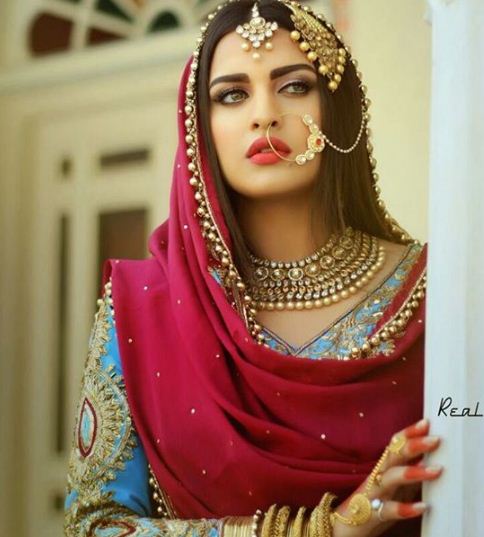 10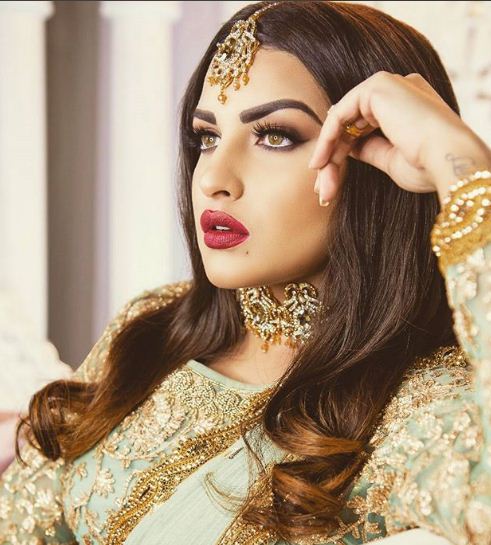 Sakht launde ek baar fir pighal gaye. Many fans have also titled her as the "Most beautiful woman in India."
Don't even you think so?