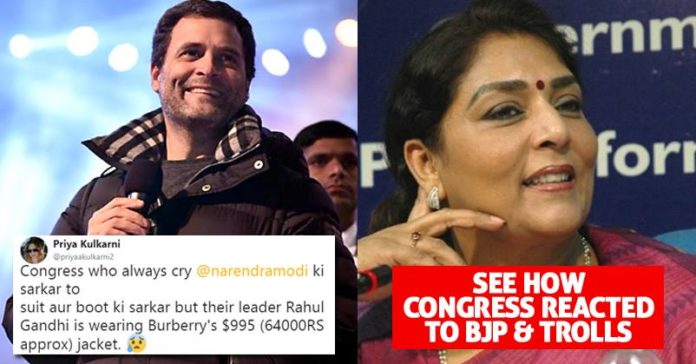 The Congress President Rahul Gandhi was seen attending a program in Meghalaya wherein he wore a black jacket. A controversy started regarding it after the Meghalaya unit of BJP tweeted that the jacket is worth Rs. 70,000.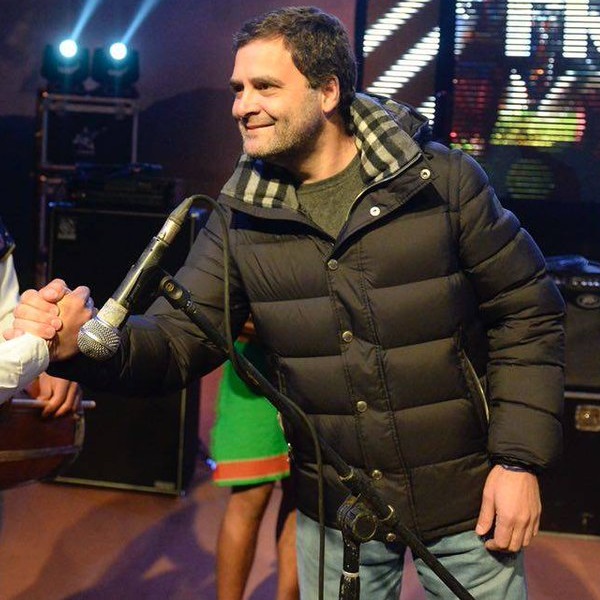 The jacket is said to be two-in-one down puffer jacket from a British luxury fashion brand Burberry and it is listed at the Bloomingdales website for Rs. 68,145.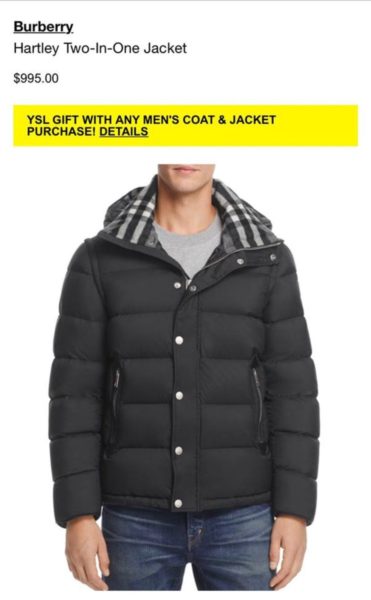 Here is what Meghalaya unit of BJP tweeted, "So @OfficeOfRG , soot(pun intended!)-boot ki sarkar with 'black' money fleeced from Meghalayan State exchequer by rampant corruption? Instead of singing away our woes, you could have given a report card of your inefficient govt in Meghalaya! Your indifference mocks us!"
This was a jibe on the "suit-boot ki sarkar" comment made by Rahul Gandhi on PM Narendra Modi and his government when PM Modi was seen in a monogrammed suit for his meeting with the USA President Barack Obama in 2015. The base price of the suit was Rs. 11 lakhs and it was auctioned for Rs. 4.31 crores.
Now Congress has responded on this allegation by laughing it off and saying that such jackets are available for Rs. 700 also.
Renuka Chowdhury, a senior Congress leader, told ANI,
"I can show you the same jacket for Rs 700."
Watch The Video:
Click here
to watch this video directly on Twitter
What do you have to say about this jacket and the controversy? Let us know.