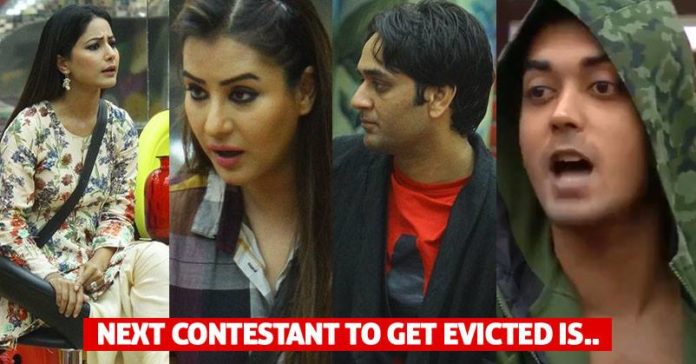 As Bigg Boss is nearing the finale, our heartbeats are increasing because we can't wait to know who will win! We were surprised to see Aakash Dadlani and Puneesh Sharma entering the safe zone during the nomination task. On the other hand, Shilpa, Hina, Vikas and Luv had to bear the brunt of the danger zone.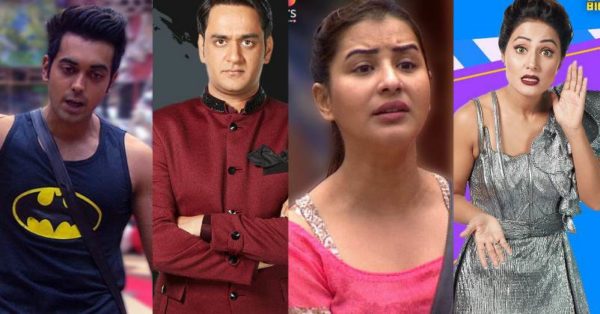 Voting lines were closed and BB gave them a Mall Task. These 4 contestants had to go to the mall and ask fans to vote for them. We even reported that some fans misbehaved with Hina Khan and pulled her hair.
The activity had to be halted midway and contestants were brought back to BB house; however, the voting process continued and everyone put their votes in the ballet box to support their favorite player.
It was said that after the votes are counted, one contestant would be evicted. Yes, the one having the least number of votes might be evicted this weekend.
If fresh reports are to be believed, the vote counting has finished and Shilpa has got the maximum number of votes. On the other hand, Luv Tyagi has received the least number of votes since most of fans from Delhi couldn't reach. Hina, Shilpa and Vikas got an edge over Luv as they belong to Mumbai and have a huge fan base.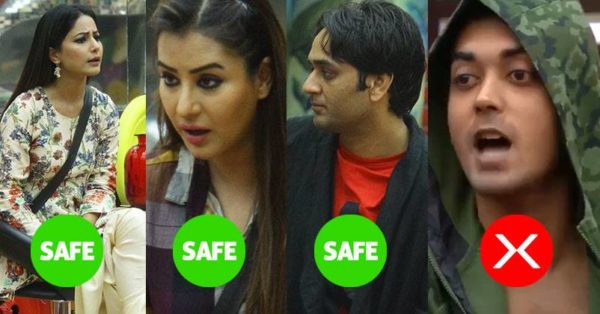 Yes, there are high chances that Luv might be evicted this weekend. Even though he won the Mount BB task, he might have to bid goodbye to the house.