Extensive weight loss regime, gaining those extra kilos, getting a chiselled body, mastering a special skill or sitting for long four to five hours to get prosthetic makeup done are some of the things actors have been doing to add life to their onscreen characters. Now, with the release of first look teaser of Aanand L Rai's upcoming film Zero starring Shah Rukh Khan, Anushka Sharma and
Katrina Kaif
, we come to another thing actors have taken up to add an extra edge to their role. Shah Rukh plays a vertically challenged man in the movie.
To make things look more real, the makers have used technology to enhance SRK's character. "The makers will not superimpose SRK's face on a vertically challenged actor. They will shoot using Forced Perspective, a technique that employs optical illusion to make an object appear farther away, closer, larger or smaller than it actually is. It will make SRK look shorter," Mid-day quoted a source as saying.
The 'hatke' look of the Khan has brought him appreciation and within a couple of days of its release, the one-minute long teaser has got more than 82 lakh views. More than anything else, it is Shah Rukh's new avatar which has left cinephiles excited about the movie which is almost a year away from its release. The movie releases on December 21, 2018.
Before you start swooning over SRK's look as a vertically challenged man, we remind you of other actors who went an extra mile and played a similar role as Shah Rukh.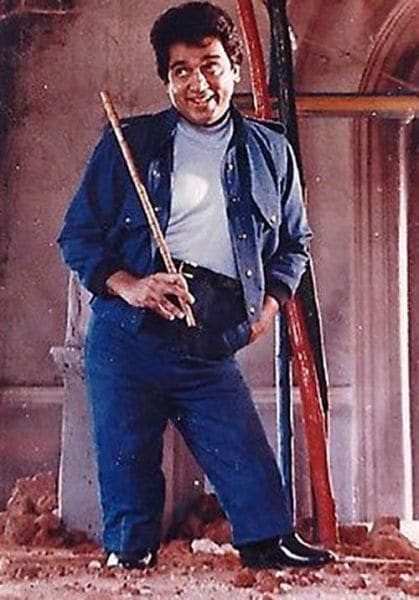 Tamil superstar Kamal Haasan got down on his knees to bring authenticity to his role of a vertically challenged man in 1989 release Apoorva Sagodharargal. In the movie, Kamal aka Appu Raja essayed the role of a mechanic, a clown and a police officer. The director of the movie Singeetam Srinivasa Rao revealed that special shoes were used for Kamal's folded knees and for the side angle shots a trench was dug up to cover up the actor's legs from the feet to knees. And for the static shots, a pit was dug instead of the trench.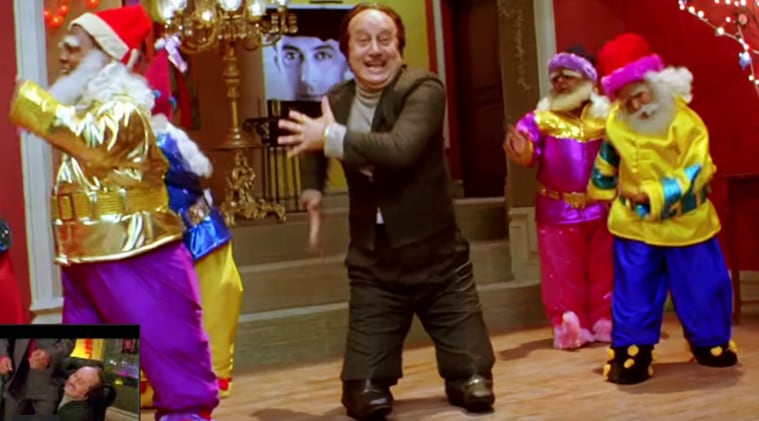 The 2006 release Jaan-E-Mann starring
Salman Khan
,
Akshay Kumar
and
Preity Zinta
had the multi-talented actor Anupam Kher playing a dwarf. According to reports, the Saaransh actor had to walk, dance and even pee on his knees for forty days. Also, the actor who played the character of a lawyer, fondly called 'Vakil Chachu' in the film, suffered from lower back pain and in his earlier interviews, he has maintained that it was difficult for him to play a vertically challenged man.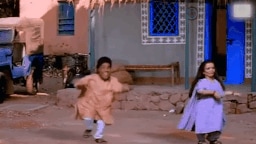 Though not many remember, Johnny Lever too portrayed the role of a vertically challenged man in 2001 release Aashiq. The film starring Karisma Kapoor and Bobby Deol had a comic sequence where a man falls on Johnny and his height gets shortened because of the man's weight.