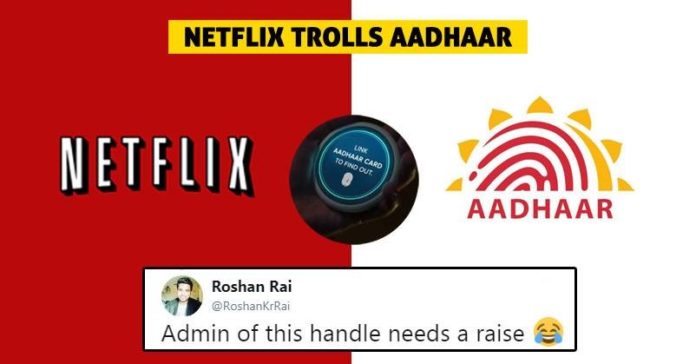 The Indian government has been emphasising a lot on linking Aadhaar with the bank accounts, mobile number and various schemes but many times, concerns have been raised about the security of data.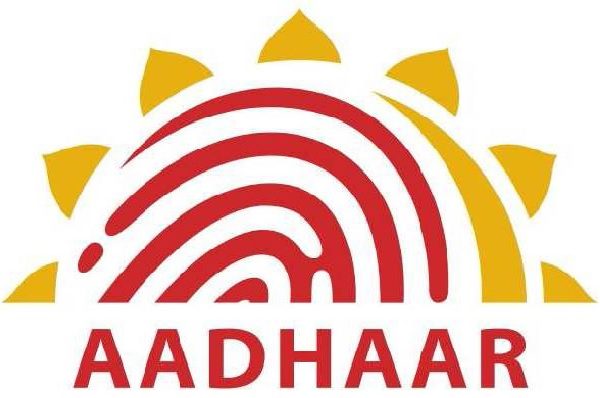 Just recently, there were reports that anybody can gain access to the Aadhaar data of nearly one billion Aadhaar holders in only 10 minutes and that too just for Rs. 500. Social media was flooded with reactions as this news got viral. However, UIDAI denied any truth in such reports and claimed them to be "baseless".
There is no doubt that government is making Aadhaar a necessity to bring more transparency in the system but it is also causing inconvenience to many as some pension holders didn't get pension because their Aadhaar was not linked with their account and some patients were denied treatment in government hospitals as they didn't have Aadhaar.
There is a little bit of anger also because of the compulsion of Aadhaar and some Twitter accounts are continuously mocking Aadhaar and government initiatives.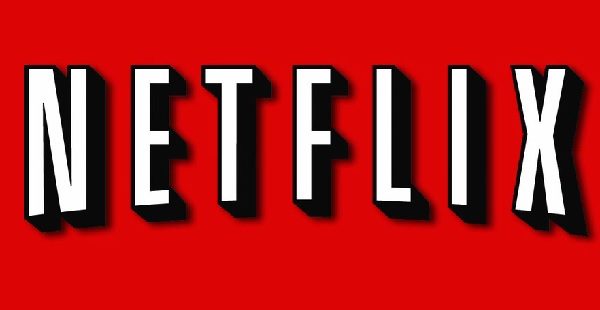 Netflix India also took a sarcastic jibe at Aadhaar on the micro-blogging site Twitter. It showed a spoof video of Black Mirror's Hang in which the character is using a device which connects those who want to become romantic partners.
The actor asks the device, "Expiry day, me and Amy. I need to know how long," and a message flashes on the device, "LINK AADHAAR TO FIND OUT."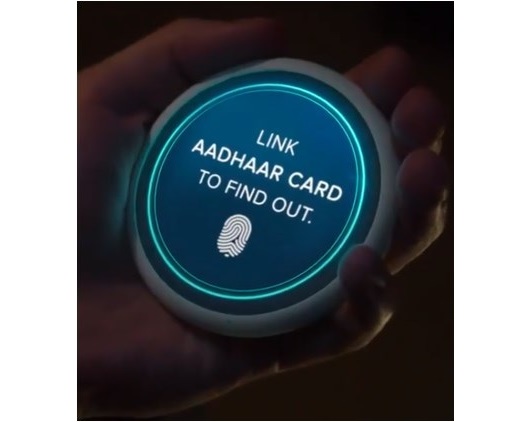 Netflix India shared the video with caption, "Please provide #Aadhaar details for more information."
Click here
to watch this video directly on Twitter
Twitter loved it and here's how users reacted:
Smart trolling:
Claps:
Well played:
Don't play politics:
Um?
It's not common in India:
Banned?
Netflix is awesome:
What do you have to say about the video? Do let us know your views.