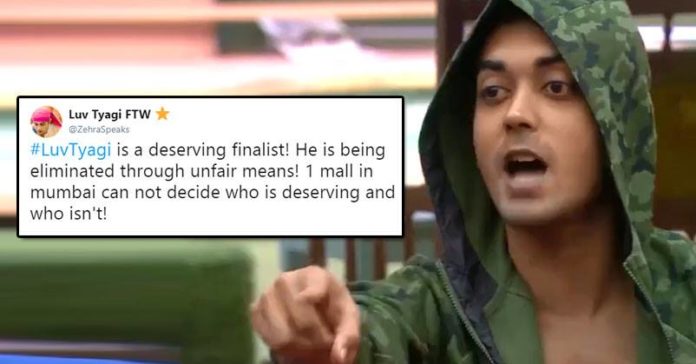 Grand finale of Bigg Boss 11 is on 14th of January i.e. hardly a week away and all contestants are excited for it. They all hope to win the show and are giving their best in a bid to win maximum support.
Luv Tyagi, Shilpa Shinde, Vikas Gupta and Hina Khan went to Inorbit mall in Vashi for getting votes through live voting. Thousands of fans had gathered there to extend support.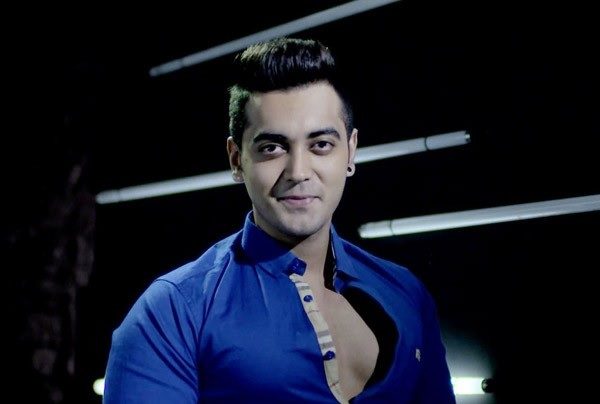 It was major disappointment for fans of Luv Tyagi because they couldn't reach there from Delhi to vote for him. In fact, they felt that it was makers' strategy to evict him. Luv Tyagi was the winner of Mount BB and so, it was unfair that he was asked to perform a new task to get votes and become from elimination.
Luv gave his best performance in the Mountain task and so, his fans felt that he should have been declared safe, isn't it? Mount BB was the task which would given the winner ticket to finale, so what was the point of introducing a twist in between?
Obviously, Shilpa, Hina and Vikas have a huge fan base as they are celebs and moreover, their fans could easily reach the mall. Now that Luv got least votes, he has been eliminated. This is how Luv Tyagi's fans slammed Bigg Boss makers;
Crossed all limits of being unfair!
Viewers do not matter. It is power and money that matters. What to expect from a rigged channel like Colors tv. They have been unfair always but this time they crossed their damn limits

#UnfairDecisionForLuv @ColorsTV
Shame on you!
Shame on Colors TV for being so unfair. BUT too bad its obvious. Everyone can see it except some blind fans

@ColorsTV
Worst season!
— Bindhya

(@bindhya08)

January 5, 2018
Got evicted unfairly!
LUV TYAGI went ON A HIGH NOTE :

1)Defeated overconfident CELEBS

2)Never disrespected WOMEN & took stand if someone else did

3)Even his enemies started calling him HERO instead of ZERO

4)Got evicted unfairly to save a PRODUCER, every fandom knows it

#BB11#UnfairDecisionForLuv
Fixed tha!
Biased show!
@ColorsTV

Delhi NCR me kra lete voting celebrity k fan to all over India me h, pta chl jata Luv Tyagi kon h

baised show BB

#UnfairDecisionForLuv #UnfairDecisionForLuvTyagi #SalmanKhan #BigBoss
Ban Colors!
— Team Luv Tyagi

(@LuvTyagiTeam)

January 6, 2018
It was planned!
Yes they already planned it that's why closed voting lines and do this fucking

#livemallvoting

to evict

#luvtyagi

feel very sad about luv..
Dirty game!
Do you also feel that the decision of evicting Luv was an unfair one? We would love to hear your views.