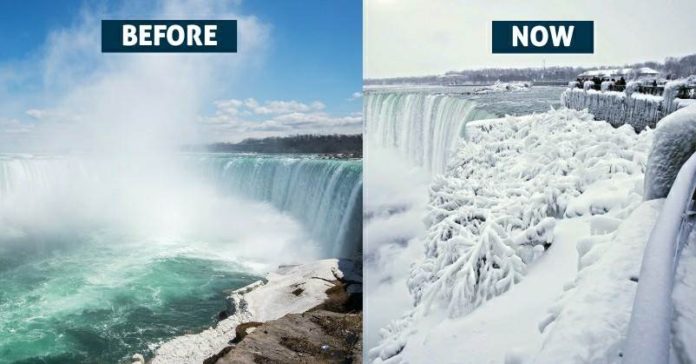 With the start of New Year, it's getting chilly in the Northern India but do you have any idea what's happening in North America?
Earlier we got to hear that it's the coldest time in the last 24 years as windows broke down due to cold and if this was not enough, sharks died because of cold shock in Cape Cod. And now you'll get a bigger shock to know that Niagara Falls has frozen too.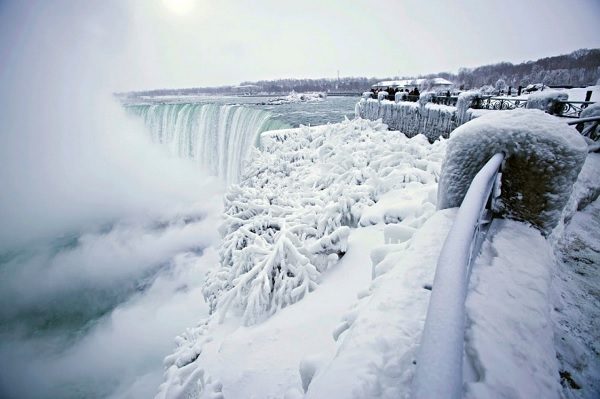 The waterfall which has the highest rate of flow in comparison to all the falls of North America has a vertical drop of over 165 feet (50m). Niagara Falls is the name used for three waterfalls combined which are between the New York state and Canadian province of Ontario.
The reason for this cold weather is the arctic blast of air which stretches from Midwest to the Northeast and its effects are quite visible in the temperatures of Charleston, South Carolina as well.
Niagara Falls is also the largest source of hydroelectricity in the state of New York with a capacity of generating 2.4 gigawatts.
Check out some pics:
1.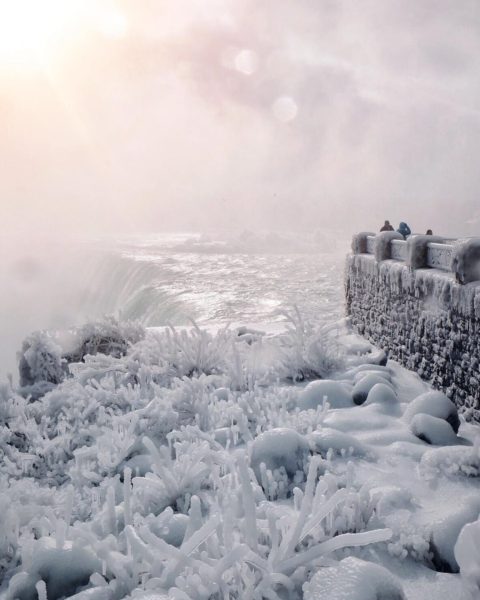 2.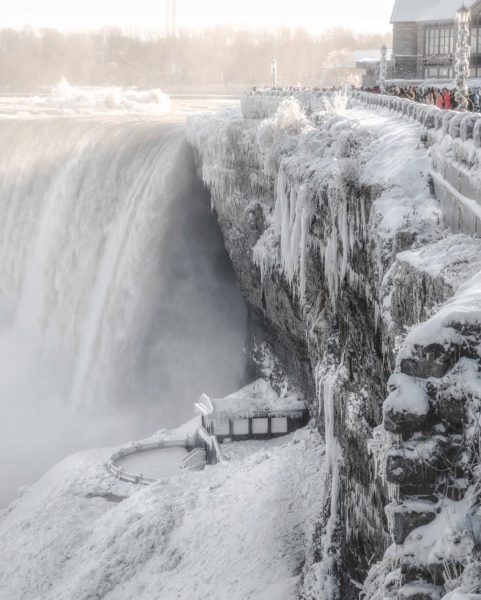 3.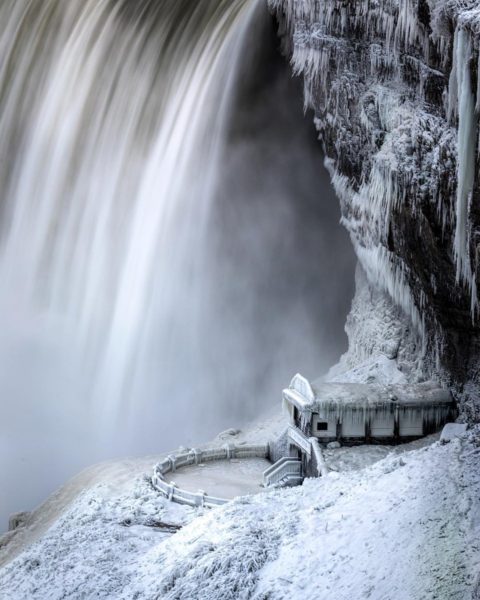 4.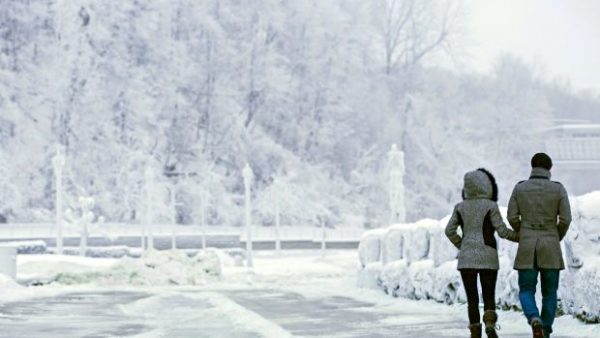 5.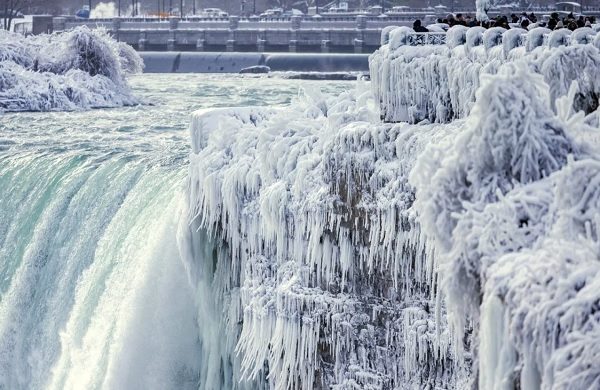 6.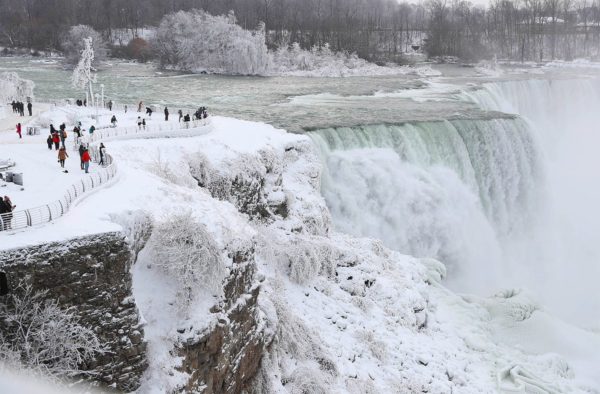 7.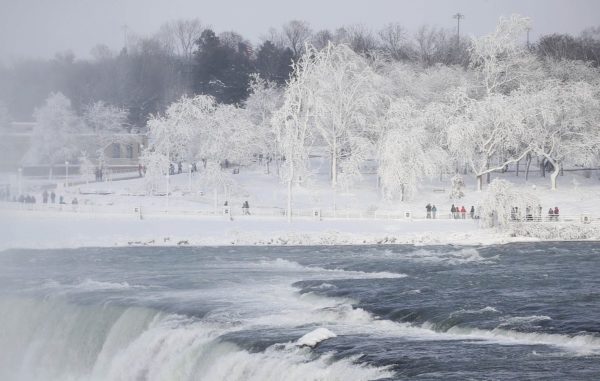 The transportation system has been affected badly; the railway tracks and roads are cracked and almost six inches of snow on the road has already made them dangerous.
The forecast have been made regarding health conditions, such as hypothermia and frostbite and the authorities have been asked to pay attention to the homeless and elderly. As per police, an old woman of 83 had died as she got exposed to cold after the car crash that took place in South Dakota.
It's really tough time and we hope that nobody else loses his/her life.