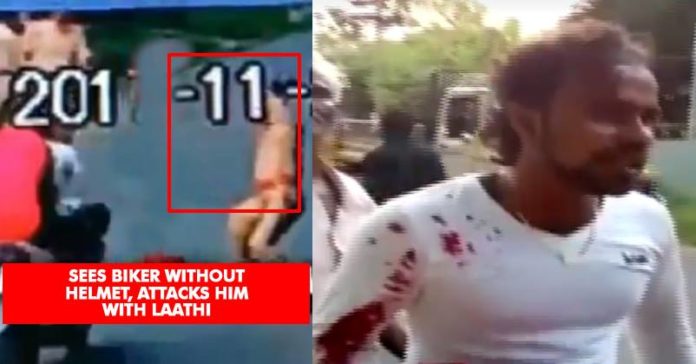 Police is meant to protect the law and the citizens while following the rules of the constitution at the same time. There is absolutely no one in this country who can take the law in its hands.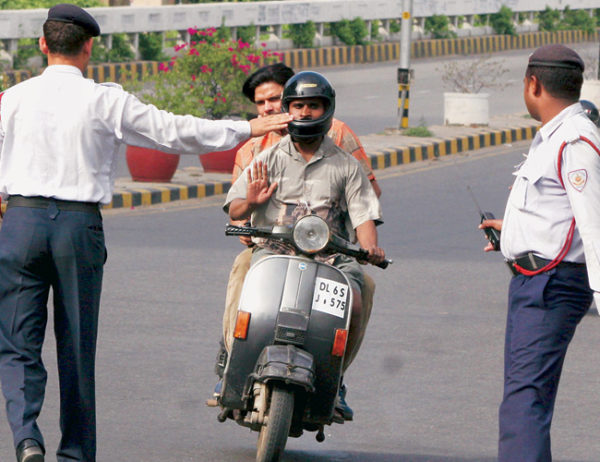 However, in the past some years we've seen a great rise in the dark all over.
The law is being destroyed regularly by certain powerful people and the common man is bleeding with pain. The biggest irony is that the force which exists to help us has become the source of pain also.
A traffic cop was recently captured by a CCTV camera while he literally attacked a biker for not wearing the helmet. While it's an unarguable offence to not wear a helmet while driving, but the penalty is not lathicharge.
The video that has been released by Times Now shows the cop in super angry mood where he considers his laathi as a base ball stick and the face of man as a ball.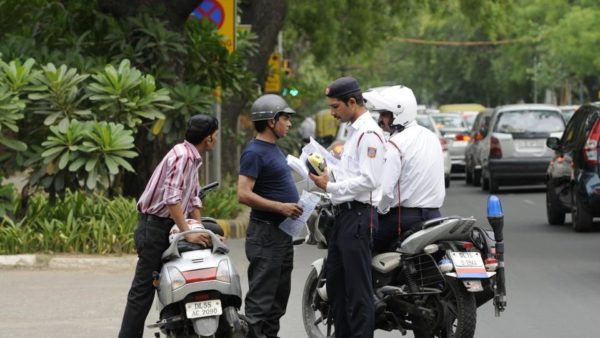 The cop beats the hell out of the man for not wearing a helmet and leaves him heavily injured. Watch the incident that happened in Kanyakumari on 23rd Nov-
You can also watch the video
here
.
What are your thoughts on it?