Remember those Golden days of Indian Television? Every Show, Every Contestant was new to us. The Era of TV was mesmerizing. Let's go for a ride back to those day's and enjoy certain moments of fun.
1. Rahul Dravid getting freaked by a female fan, who asked him to her on MTV Bakra. And he elegantly told her to focus on studies first.
2. Abhijeet Sawant as the first Indian Idol. What a terrific and an exciting finale it was!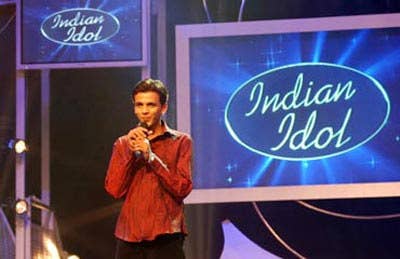 3. 4 pm reserved for these two cats every day after coming home from school.
4. Those awkward Kaanta Laga moments in front of family, just unforgettable.
5.
Harshvardhan Nawathe became the first KBC crorepati.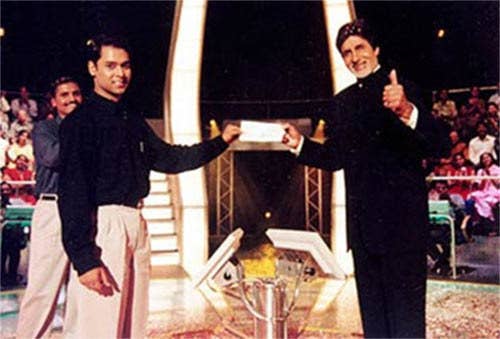 6. That never forgetting Hutch song OR Pug song of Vodafone, "You and I in this beautiful world."
7. Ahh! How can we forget Sarabhai's?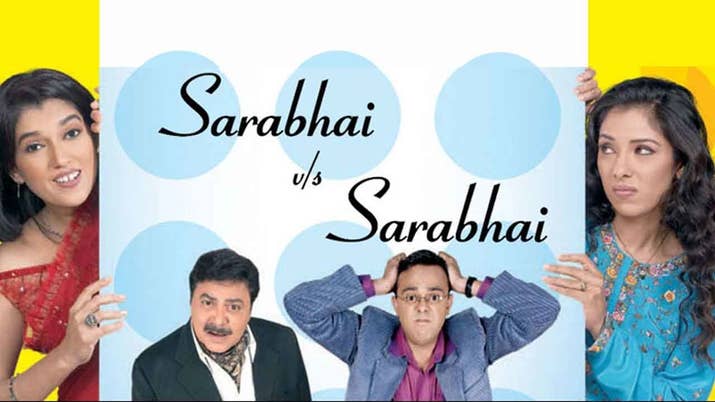 8. The first time we learned 'Thanda Matlab Coca-Cola'.
9. MTV Roadies brought Ayushman Khurrana to Bollywood.
10. The very first PUN enjoyed by us.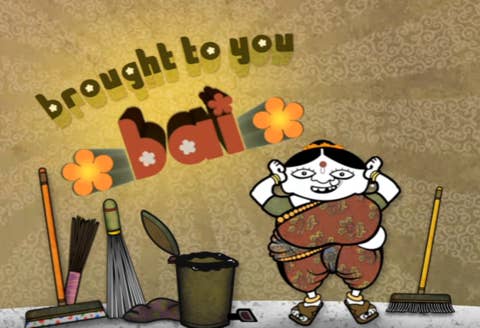 Wow! What a golden memories, isn't it guys?