However, that doesn't stop his other female admirers to crush over him. Among all the millions of lady fans Virat boasts of, one is England cricketer Danielle Wyatt.
We all know the levels of admiration Danielle carries for Virat. It was back in 2014, Danielle publically flaunted her love for Virat. When he gave a stunning performance in ICC World Twenty20, Danielle tweeted, "Kholi marry me!!!"
She also got a chance to interact with Virat in 2014 and click a picture when Team India toured England.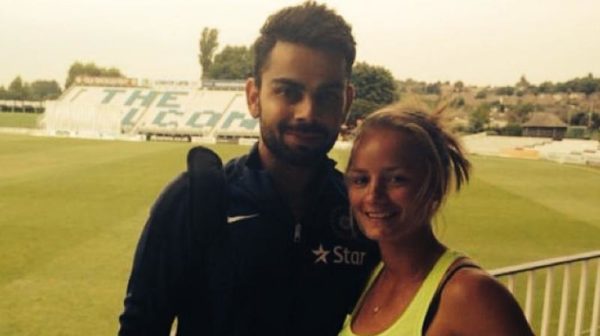 That's when he gifted Danielle a special bat.
Now ahead of the preparation for the Ashes series, Danielle flaunted the bat gifted by Kohli on Twitter. Calling it a beast, the all-rounder cricketer joked that the middle of the bat was bigger than her size.
Back training this week. Can't wait to use this beast
Thanks @imVkohli #ping #middlesbiggerthanme
Check out the picture below in case tweet didn't load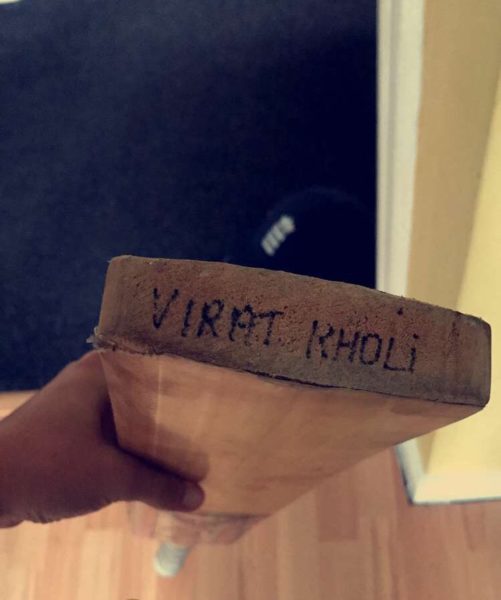 The update got some really amazing reactions from Twitterati and people also made fun of her for spelling his surname wrong. Have a look-
1
2
3
4
5
6
7
8
What do you think about this?