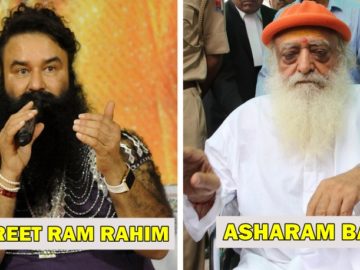 India is a very diverse country; where people from various religions live in peace. There are multiple spiritual leaders called as Godmen, Baba or Gurus. But some of the Babas are the shame on the name of spiritual leaders. These Babas are nothing but just a Dhongi, who hide their true face behind the mask of a spiritual leader. The Baba has immense popularity and their devotee would do anything. Very few people know the true face of these evil Babas. We are going to discuss, Top 8 Most Controversial Babas in India, you should keep a very far distance with.
1. Gurmeet Ram Rahim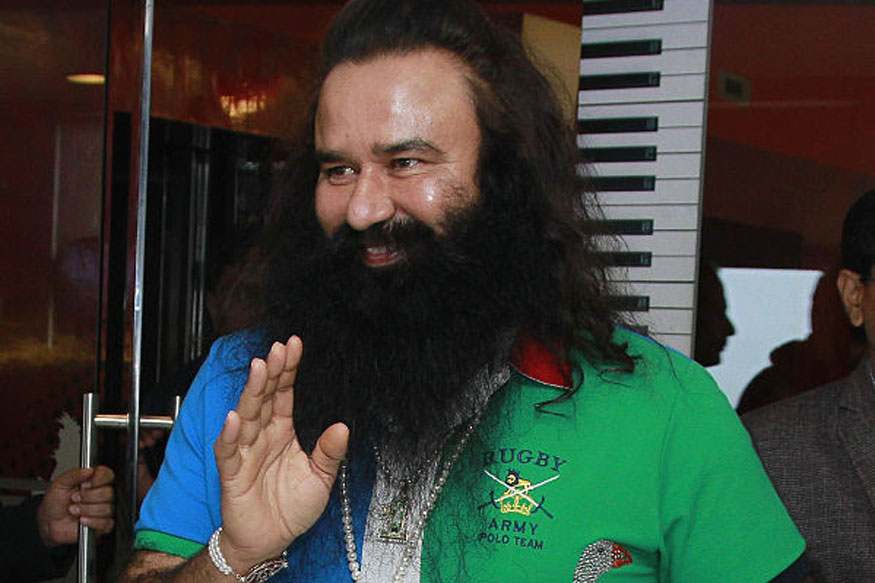 Gurmeet Ram Rahim has taken the first place in our list of top 8 Most Controversial Babas in India. One of his followers charged him with rape way back in 2002. Final, verdict of the court has come out last week, where he was found guilty. India's premium investigative agency CBI is currently investigating the murder charges against him. He is accused of involvement in the murder of a journalist Ram Chander Chatterpatti and Dera manager Ranjit Singh.
2. Asharam Bapu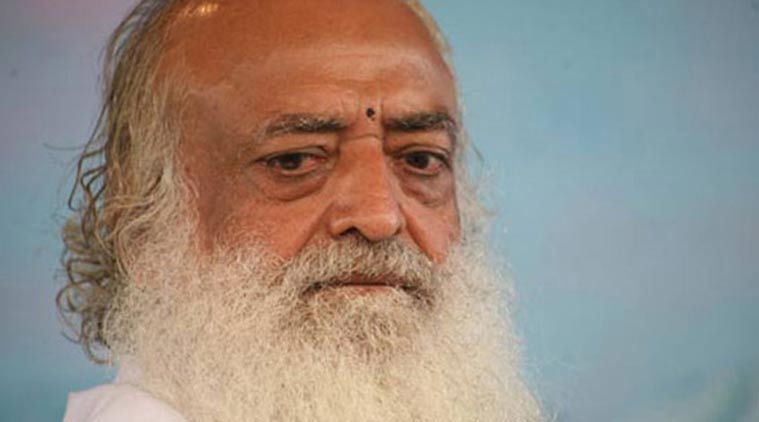 So called Godman, Asharam Bapu was in the news last year. He has an immense fan following in the country, whose ashram is located in Ahmadabad, Gujarat. He made headlines for the involvement in the mysterious death of two boys, who were studying in his Gurukul. These boys disappeared in 2008, whose mutilated bodies were found the next day.
3. Nirmal Baba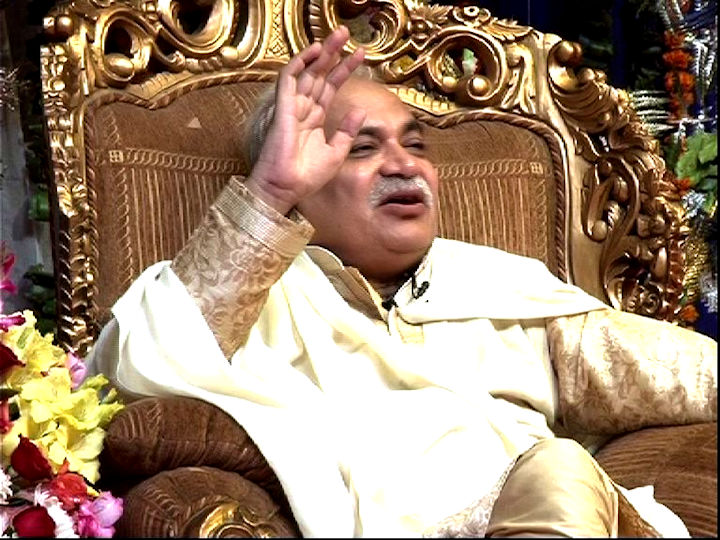 Nirmal Baba did a quite good job for himself obviously, as his Nirmal Darbar has a total turnover of around Rs. 235 Crore. He transformed himself from a Sikh to Baba by shaving his beard. Then, he adopted the name, Nirmal Baba. When the authorities put immense pressure on him, He accepted that his Nirmal Darbar has total revenue of Rs. 235 Crore.
4. Chandraswami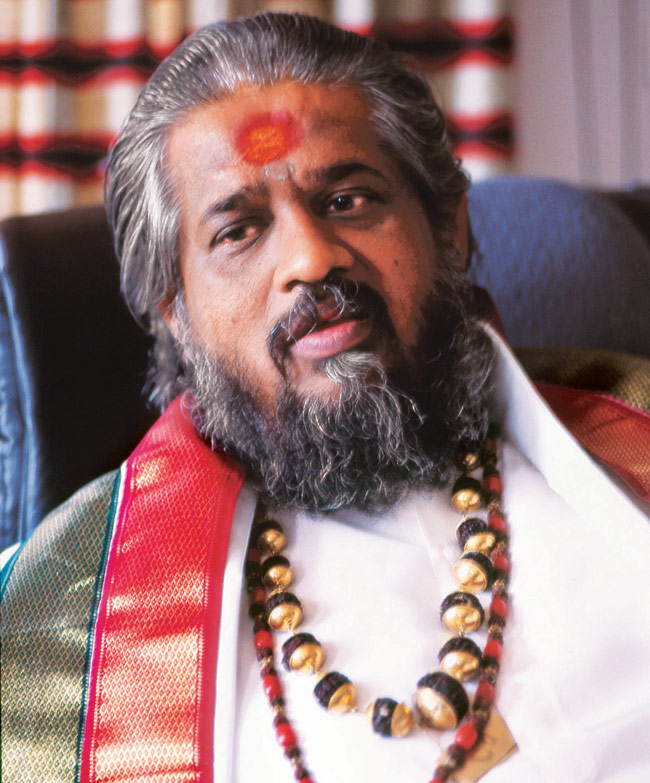 Chandraswami is another spiritual leader, who has made to our list comfortably. According to the reports, he seems to have some involvement in the horrific assassination of Rajiv Gandhi. When income-tax authority raided his ashram, they found original payments draft worth $11 million to the arms dealer, Adnan Khashoggi.
5. Nithyananda Swami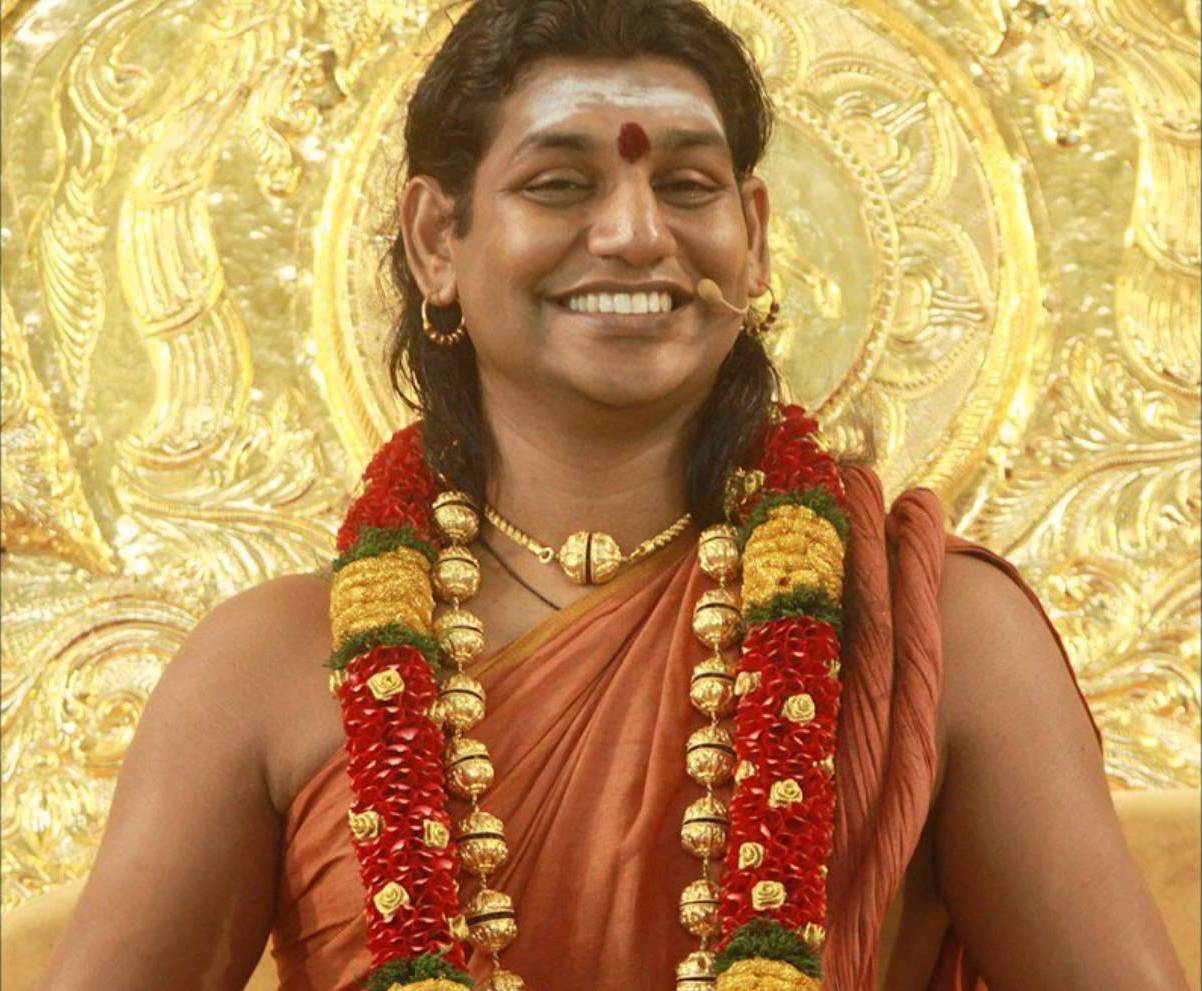 Our list of top 8 Most Controversial Babas in India should really be totally incomplete if we don't mention the name of Nithyananda Swami. This popular South Indian Baba was literally leading the news on time. A news channel telecasted a video footage allegedly showing him in the bed with a south Indian actress. He has multiple ashrams located in India as well as abroad.
6. Sant Rampal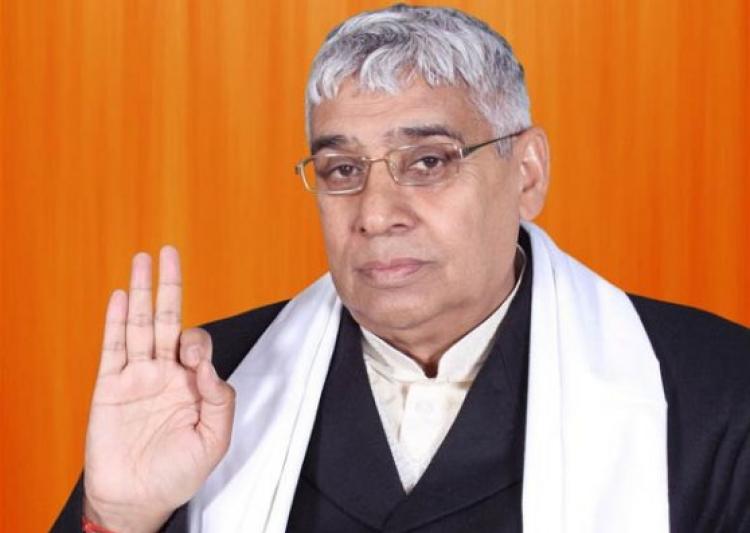 In 2006, when Sant Rampal was in Jail, his supporters opened fire on villagers killing one and injuring several people in Rohtak. Back in 2014, his supporters including children and women attempted to immolate at his ashram in Hisar.
7. Swami Premananda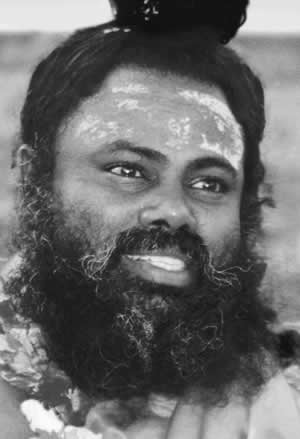 Swami Premananda was accused of killing a Sri Lankan male living in his ashram. He was also accused of raping 13 women. He along with six others were arrested and sent to prison in November 1994 for rape charges. Premananda died on 21
st
February 2011 due to illness.
8. Narayan Sai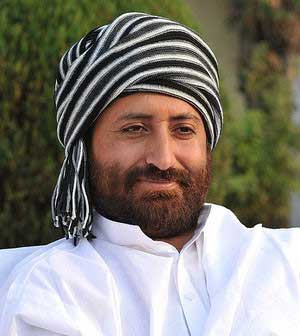 A woman filed a FIR against Narayan Sai for molestation. She accused him of exploitation and repeated rape in between 2002 to 2005. He has also admitted that he had the physical relationship with 8 more women followers. He is also accused of bribing the authorities in order to get the rape case against him dropped.