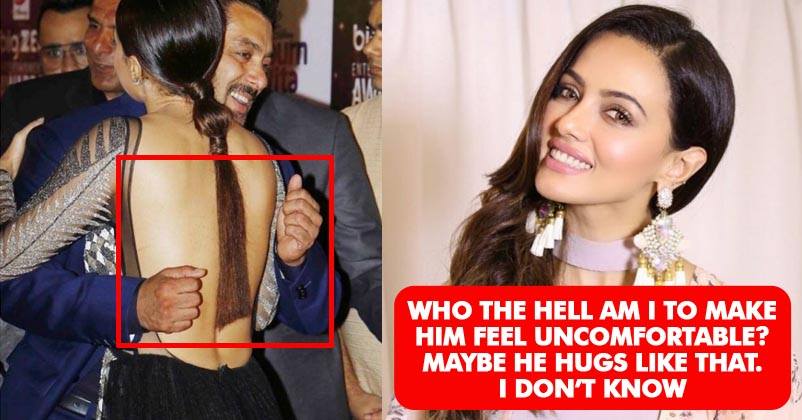 At the recent Zee Cine Awards, Salman Khan and his Jai Ho co-actress Sana Khan shared a warm hug. The picture went viral on social media for the reason that Salman had his fists closed so that his hands don't touch her bare back.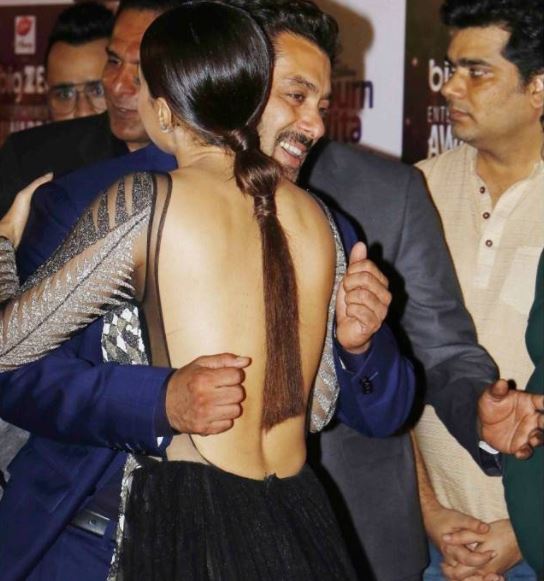 For the amazing gesture, people and media had different reactions. Some showed respect for Salman Khan and some called the hug "awkward".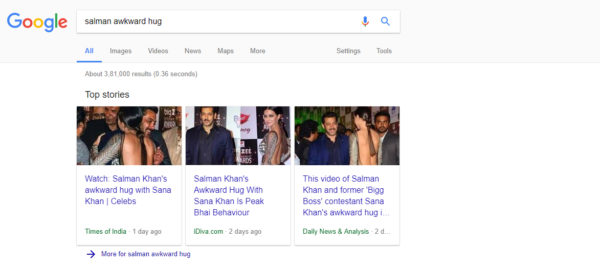 The point that the moment got so much attention has not gone well with Sana Khan who lashed out at everyone for calling the hug "awkward".
In an interaction with HT, she said-
I still can't believe that a normal hug was trending, trolling, and rolling. People just blew it out of proportion because Salman had a closed fist, and some dumb people even called it an awkward hug. Who the hell am I to make him feel uncomfortable? It's stupid to put somebody down by saying such a nasty thing and showing me in a wrong light. It's not as if I went to hug him and he didn't recognise me. Couldn't it be somebody's style? Maybe he hugs like that. I don't know. I think the best person to ask this would be Salman. He has been in the film industry for over 25 years, so don't think backless even matters to him… he has seen more than that (laughs). Let's not talk like a five-year-old and make all this sound so big.
Watch the video-
You can also watch the video
here
.
We totally agree with Sana here as there was no awkwardness between the two. Salman was also seen having a good conversation with her after the hug. What do you think?