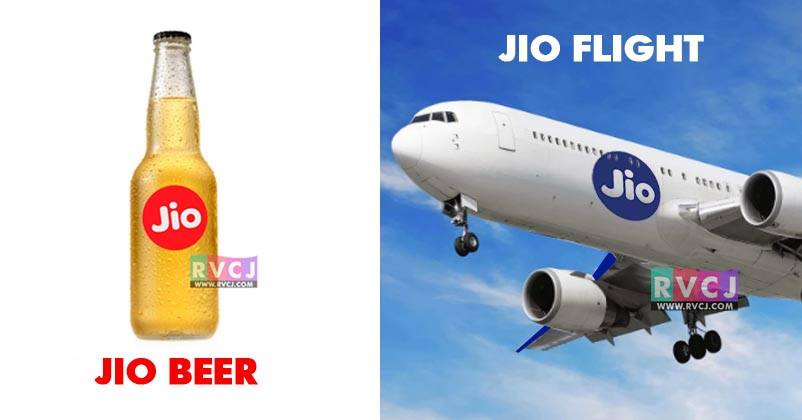 Jio has created a storm ever since it has entered the market. First it conquered the 4G market, then it went ahead to conquer the smartphone as well as Wi-Fi arena. One thing that we have noticed from the start is that Jio has always concentrated on customers; all plans and strategies are designed keeping in mind the benefit of the customers. This is the obvious reason of it becoming everyone's favorite in no time.
It won't be wrong to tag it as the "Most customer-friendly" brand; sometimes, we really wish that Jio should enter the FMCG market too. What if it starts manufacturing products that we use daily? We are sure it will capture that segment also, because the company is habituated to providing lucrative deals on everything that it offers. Apart from that, it must also enter the area of cinemas, laptops and bikes; in short, it must launch everything we use.
Jio has that capability of challenging big brands, thanks to its perfect planning and marketing strategy. Till now, we have realized that the company is very smart when it comes to business. Given below are some things that we feel Jio should launch as soon as possible. These products will change the purchasing patterns of consumers.
1. Jio Soap – Kills 101 percent of germs!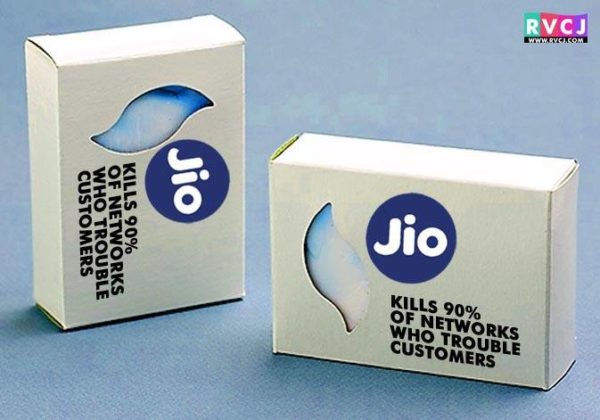 2. Jio Beer- Good for non-drinkers too!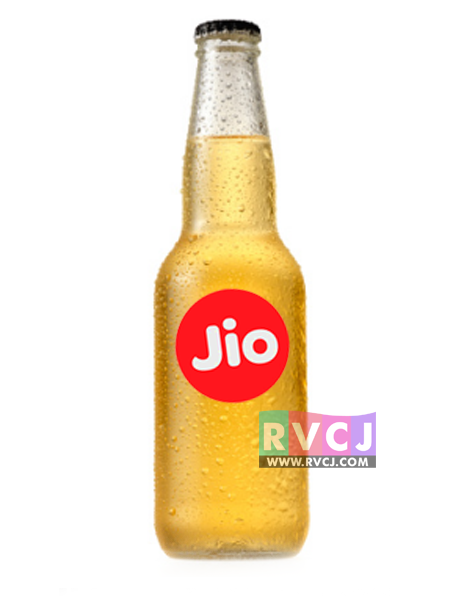 3. Jio Flight- Fly at the price of a train!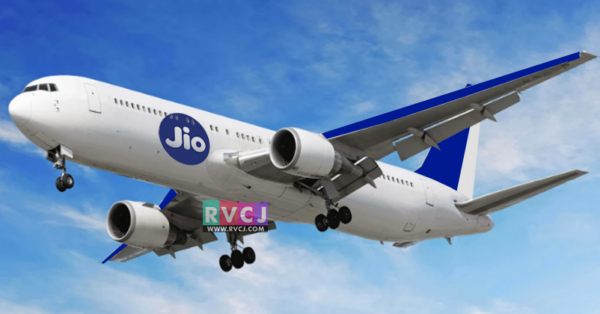 4. Jio chips- More chips, less air!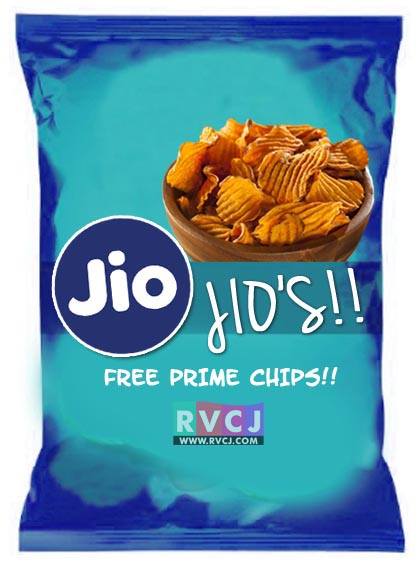 5. Jio Jeans- Wash, wash and wash, but it will still be brand new!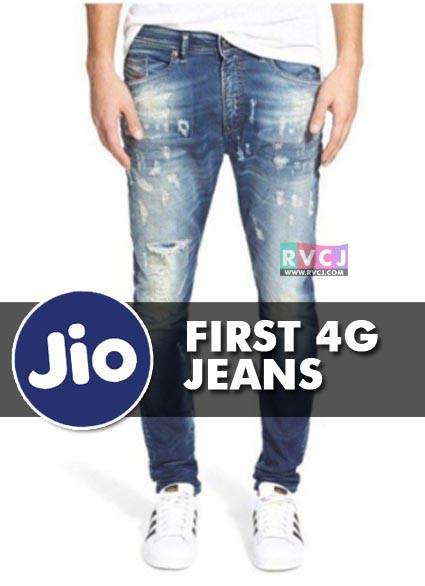 6. Jio Noodles – Faster than any other instant noodles!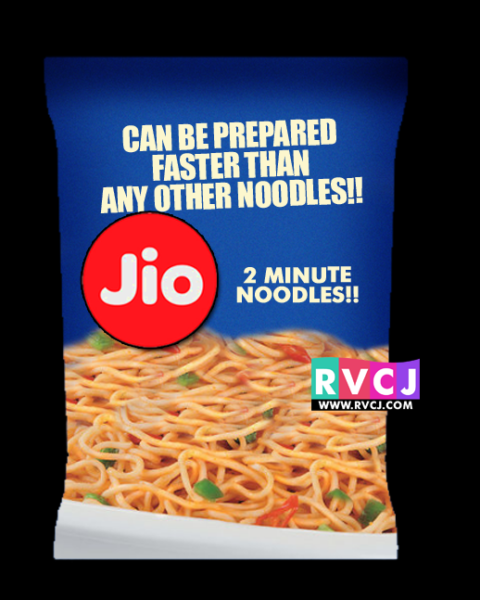 7. Nothing is cooler than this Jio bike: Flaunt your style!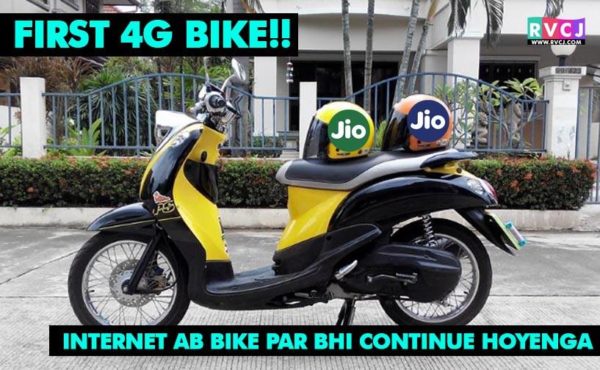 8. Jio theater: A movie experience like never before!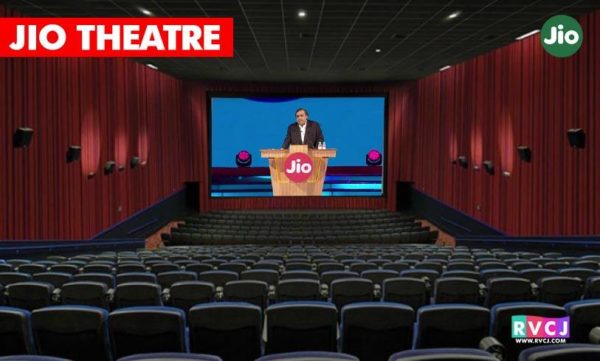 9. Jio laptops: Connect to 4G wherever you go!